Film
This Is Home - Greg Minnaar
A personal view into the life and influences of Greg Minnaar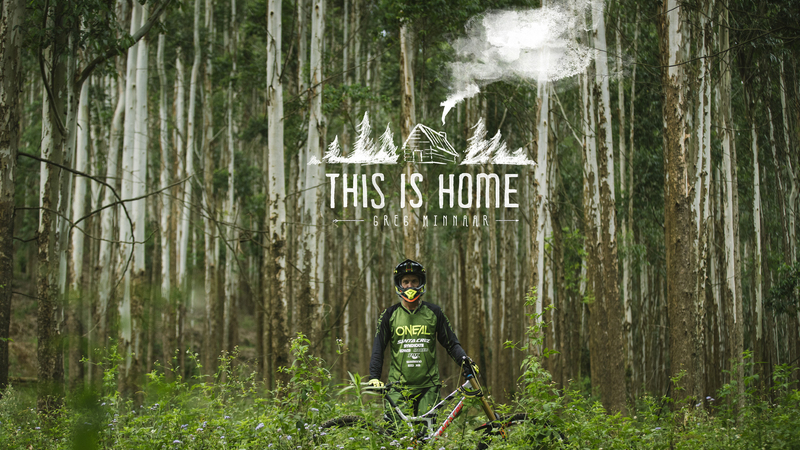 About
Producer
Anthill Films, Andrew Shandro
Country / Nationality
South Africa + Canada
Our Judges say:
If you want tips on how to go fast downhill on a MTB see this on the BIG SCREEN.

Ed Birch Director of Salt-Street productions
The schedule of one of the most successful downhill racers of all time doesn't allow for much time to spend with family or friends, yet somehow – Greg Minnaar makes it work. Last winter, we paid him a visit in his hometown of Pietermaritzburg to film the latest episode of This is Home. 
He immediately welcome us into his close circle of friends, family, and fans, giving us a glimpse of his life off the race circuit. Whether shooting a round of golf with his friends, going to his favourite coffee shop or having dinners with his family, it became easy to overlook his fame as the most successful downhill racer of all time. 
Greg was just another guy, with an immense amount of talent on two wheels, and a very close-knit community at his back.