Film
Lowri Davies: Freestyle Kayaker
A short film about one woman's rise to represent her country in White Water Freestyle Kayaking.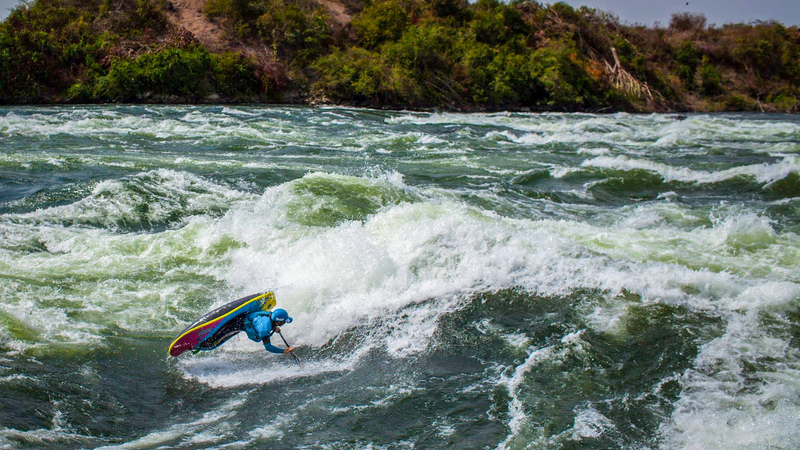 Our Judges say:
Ever thought about taking up freestyle kayaking they'll be a centre near you somewhere and this will give you some ideas of what to throw down in your first session.

Ed Birch Director of Salt-Street productions
A look at freestyle kayaking, kind of like surfing, but in a boat!

Anna Paxton
An action-packed insight into the dynamic sport of Freestyle Kayaking through the eyes of Lowri Davies: an inspiring pro athlete and Level 5 coach who has represented Great Britain at the World Championships.

Ruth Farrar
The sport of freestyle is one of the most dynamic subsets of white water kayaking. Since she was 16, Lowri Davies has competed in the sport all over the world. Often seen as a niche part of kayaking, freestyle offers some of the most spectacular visual experiences possible for the sport, with competitors throwing ever increasingly complex sets of aerial moves on some of the worlds biggest standing waves. This is the story of one woman's rise to represent her country at the forthcoming world championships, and to show off the acrobatic sport of freestyle kayaking.