Film
Mile 19
You can either run from the past, or run to get through it.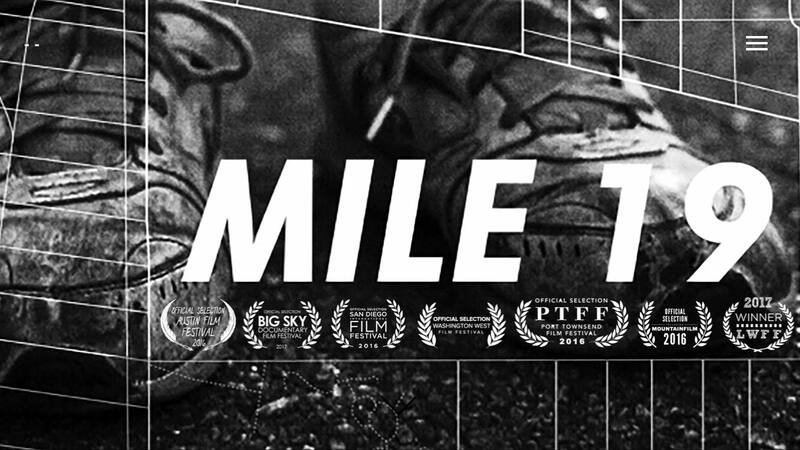 About
Country / Nationality
United States
Our Judges say:
A super interesting story about this fantastic character who has been running the Los Angeles marathon since it started in 1986, first backwards, then bouncing a basket ball. He uses running as therapy after being drafted to Vietnam aged 20.

Claire Maxted Claire Maxted
Director Vincent DeLuca met Johnnie Jameson in the lobby of his apartment building where everyone knows Johnnie's bright smile and infectious laughter. Vincent's building is just one of many on Johnnie's mail route, but on that particular day, fate would push an inquisitive filmmaker and larger than life character together in a conversation that would lead to a friendship that would literally alter the course of one's life and create a film to capture it all. Best Short Film Lookout Wild Film Festival; Official Selection Austin Film Festival, Big Sky Film Festival, Mountainfilm, Port Townsend Film Festival, San Diego Film Festival, Washington West Film Festival.