Event
OIA ShAFF Industry Hangout
Invitation Only industry networking event.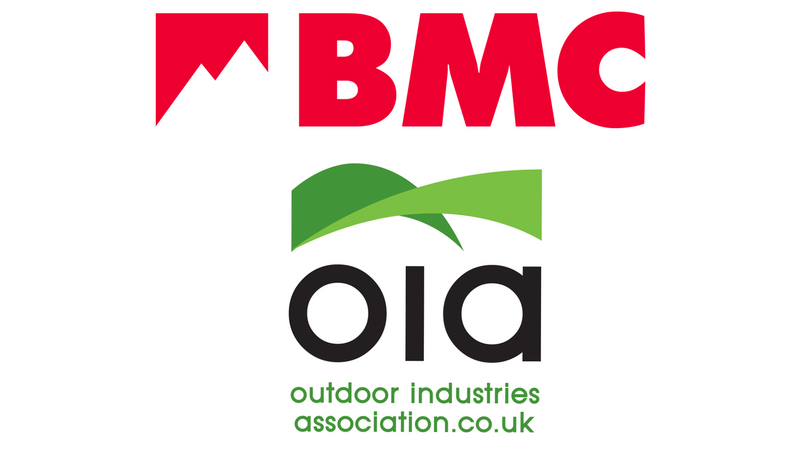 About
Starts
10 Mar '18 | 7:30pm
Location
Now in it's fifth year, the Industry Hangout is a great opportunity to connect with Sheffield, UK and international outdoor talent. Join filmmakers, athletes, retailers, media and brands to up on projects and launch new ideas.
The hangout is supported by Outdoor Industry Association, who will be using the event to consulting on a new drive to connect future leaders of the industry around a significant campaign. If you are passionate about the potential of the industry, whether it be CSR, policy impact, consumer diversification or any other issues under the OIA's remit, make sure you come along.
Craghoppers will present briefly on their new £34,000 adventure film prize, and Mary Anne Ochta from the Mend our Mountains team will update on the campaigns rip-roaring progression
We're known as the friendly festival and this is one of the more relaxed networking opportunities you'll find. Enjoy a drink and connect with established adventurers and new pioneers before heading next door for the ShAFF afterparty.
Attendance is by invitation only. If you are an industry representative and would like an invitation please email us for a password for the registration link below.