Film
Scratch The Surface
12 female skateboarders from around the UK exploring what it is about the sport that they love!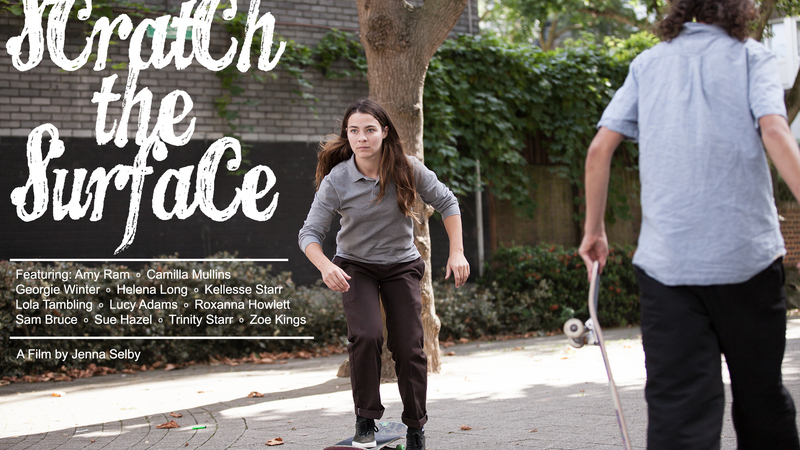 About
Country / Nationality
United Kingdom
Our Judges say:
Bad ass kick and flips

Ed Birch Director of Salt-Street productions
Featuring 12 female riders from around the UK, Scratch the Surface is a short film covering the current level of women's riding. It also visits some of the legendary women who has helped shape the scene into what it is today. 
Showcasing not only the skating, the film also explores brief personal stories of each individual. The documentary's aim is to introduce an outside audience to the lifestyle and environment surrounding female skateboarders within the UK.