Film
Tham Khoun Xe
Kayak through the one of the world's largest river caves.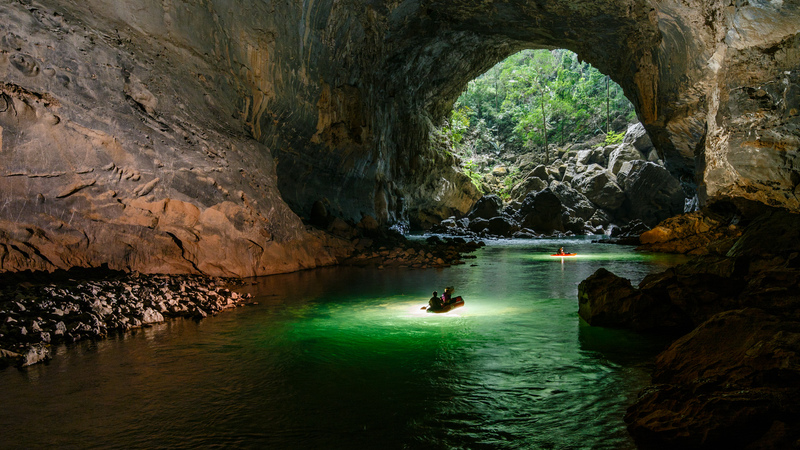 About
Country / Nationality
Laos
Our Judges say:
Ahhh drift away with these kayakers through a series of beautiful caves on azure waters... very calming!

Anna Paxton
For all of you who have drones imagine how difficult it is to fly in here when it keeps beeping at you and telling you that you're about to collide into a big rock face with a plunge to the watery unknown depth below.

Ed Birch Director of Salt-Street productions
Tham Khoun Xe is a river cave carved by the mighty Xe Bang Fai River and is located in Hin Nam No National Protected Area in central Laos. At 7 km long and with an average width and height of 76m and 56m respectively, it is considered one of the largest active river caves in the world.