Film
The Frozen Road
A self-filmed account of cycling through the Canadian Arctic in winter, Ben discovers the wonders, terrors and frustrations of travelling alone.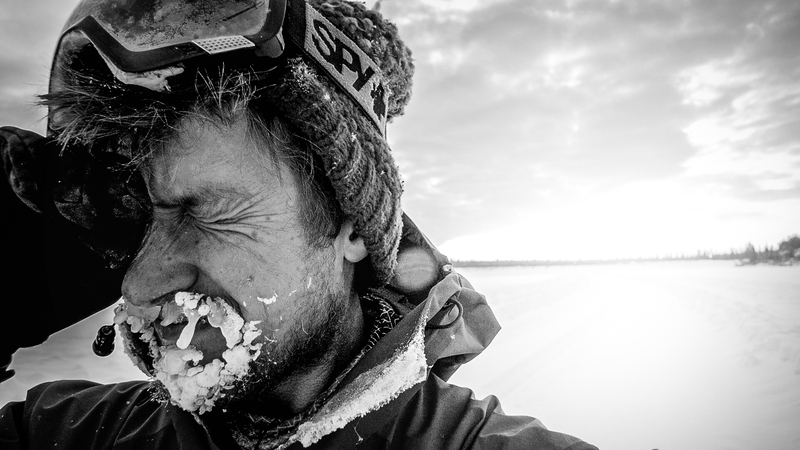 About
Country / Nationality
UK, Canada
Our Judges say:
An inspired way to look at a round the world cycle trip by taking one small section and picking it apart. I must watch it this year SHAFF Film Festival. And he's from Yorkshire.

Ed Birch Director of Salt-Street productions
An outstanding film capturing the true spirit of adventure. Ben Page's solo journey by bike across a frozen wasteland with all its highs and lows.

Anna Paxton
Listen to the wolves howl as a round-the-world-cyclist shivers in the frozen Canadian wastes.

Paul Hodgson Music Judge
Shot and edited whilst cycling around the world, this short film charts my winter journey into the Canadian Arctic as I completed my bike ride up the American continent. Compelled by Jack London's assertion, that 'any man who is a man can travel alone', I sought an adventure of perfect solitude. 
Yet, as I came to realise, the harsh truths of travelling in such a formidable environment were a long way from the romantic images I'd held of this land. 
The Frozen Road is an honest reflection on my solo trip; of the wonder, terror and frustration I experienced when riding through the unforgiving emptiness of one of the world's 'last great wildernesses'.