Film Partner
2 Minute Beach Clean Up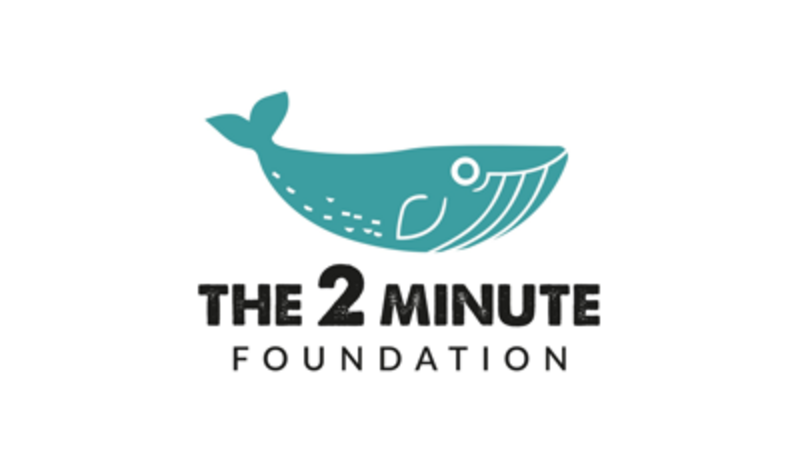 About
The 2 minute beach clean belongs to everyone. But it originated in the UK during the winter of 2013 /14.
About us
Our journey started in 2007 when our founder, Martin Dorey, found a beach knee deep in plastic waste, bottles and fishing gear. He vowed there and then to do something, anything, to make a difference. He organised beach cleans and set up The Beach Clean network, a not for profit dedicated to putting beach cleaners in touch with organisers.
Martin's online #2minutebeachclean campaign began in 2013 after furious Atlantic storms battered the beaches of his hometown, Bude in Cornwall. Our first #2minutebeachclean stations were placed on 8 Cornish beaches in 2014. We now have over 800 in the UK and Ireland.
We became a charity, The 2 Minute Foundation, in October 2019.
We are environmental activists, influencers, campaigners and changemakers. We believe that simple acts can add up to make a big difference, that doing something positive is infinitely better than doing nothing, and that it is positivity, people and passion that will change our world for the better.
Our aims are to see a world without plastic litter and pollution, to inspire and enable people to change the way they interact with outdoor spaces.
FUNDING
We are funded through grants, donations, sales of merchandise and profits from our unique 'beach clean stations', as well as through partnerships with businesses.