Film
Freedom Of The Moors
Freedom Of The Moors is a larger than life retelling of one of Lancashire's most famous landmarks; Darwen Tower.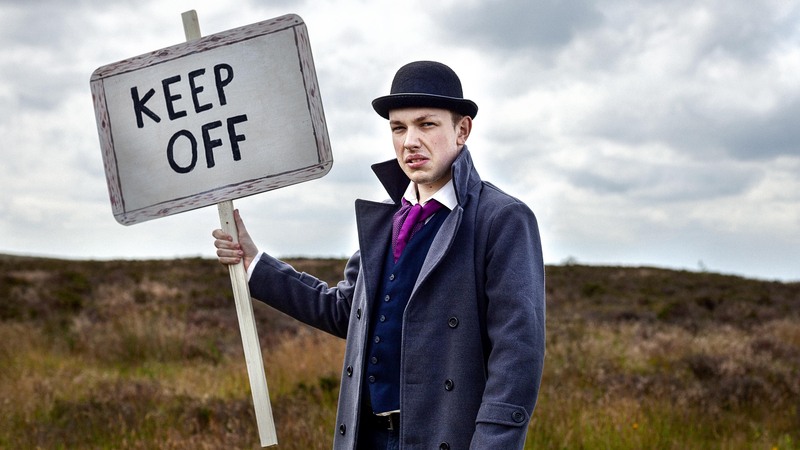 Our Judges say:
Quirky history of how the freedom of the moor above Darwen Lancashire was achieved.

Simon Taylor
An entertaining glimpse into the history of Lancashire's moors.

Jimmy Hyland
Heritage Rebellion... be inspired by the creators and characters of this spunky short film.

Claire Carter Writer, Film Officer for Kendal Mountain Festival, 'Creative Consultant'.
Amusing story of the history of hill walking on the Darwen moors. Think the Kinder trespass, but in 1878.

Paul Hodgson Music Judge
Produced by Lancashire based Northern Heart Films in collaboration with theatre group Beggars Belief Collective the entire cast was made up of local young actors from Runshaw College. The film was also directed by Scott Bradley from Blackburn and produced by Natasha Hawthornthwaite from Darwen, so the film is a truly home made production. The film was funded locally and specifically created to be included in the The National Lottery Heritage Fund bid to restore the magnificent tower to it's former glory. The bid was initially rejected but emulating the stubborn determination of Darwen's forbearers the funding was eventually secured, ensuring the tower will be around for many generations to come.