Film
The Wanderlust Women
The Muslim women proving that they are unlimited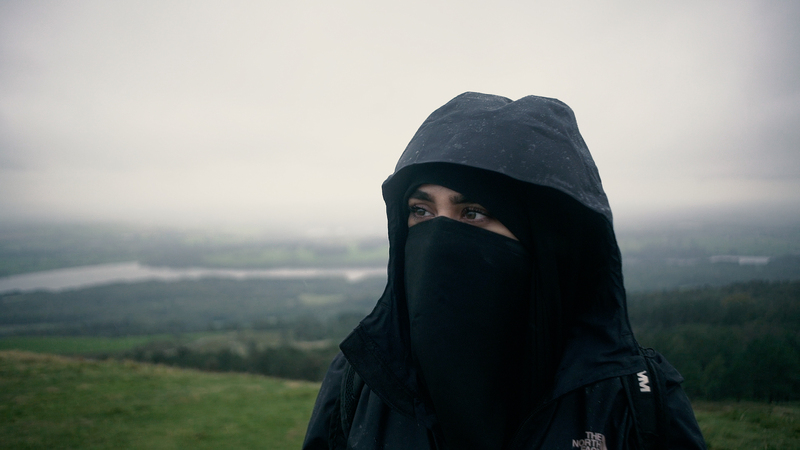 About
Country / Nationality
England
Our Judges say:
A muslim woman's perspective on enjoying the adventure and camaraderie of the great outdoors.

Simon Taylor
Terrific film about the founders of muslim women's hiking group. Honest and enjoyable.

Paul Hodgson Music Judge
An important insight into under represented groups within the outdoor community.

Jimmy Hyland
This short documentary showcases two Asian female adventurers: Amira (28) and her mother, Aysha (50), as they embark on a hike up Rivington Pike in Lancaster, UK. The film follows them on their beautiful hike, as they discuss their highs and lows of being South Asian women in the outdoors and how they connect with their religion when adventuring outside. Amira is one of only a few British Muslim women who hike whilst wearing their hijab, and she has hiked all over the world from Switzerland to Turkey. Aysha discovered hiking in her 40s, and was the only Asian woman in her local hiking and rambling groups. She broke down barriers within her own community, as well as in general society, to show that middle-aged Asian women could venture into the mountains. The film unearths their backstories of loss and how Aysha encouraged Amira to head into the hills together to heal their grief. Their first hike was up Rivington Pike, and at first, Amira struggled. But she persisted, and in this film, we see Amira's confidence as she hikes this trail again with ease. Together, and with nature, they replaced their feelings of loss with renewed confidence, love and a deeper bond with their religion. They also discuss their experiences of microaggressions and the impact of underrepresentation within the outdoors and adventure industries, whilst unravelling the obstacles that can prevent Asian women from venturing into the outdoors. This Mother-Daughter film adds diversity to the narrative and visuals of adventure films, whilst also building upon age-old concepts of familial love and connection with nature.