Film Partner
Inspire Crew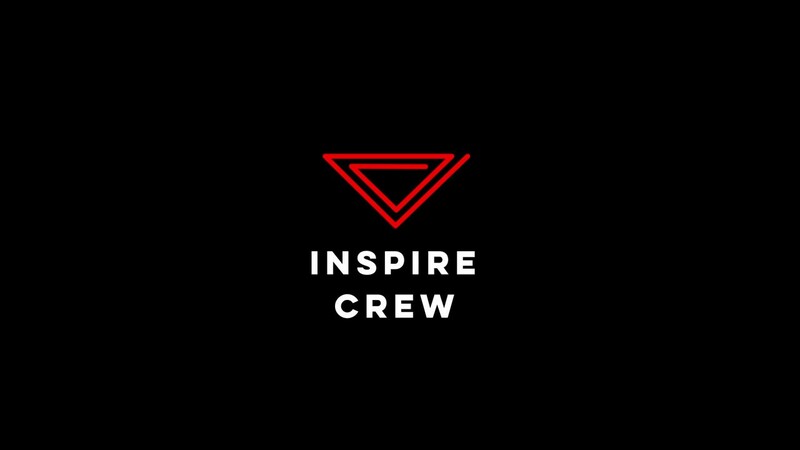 About
Inspire Crew's story starts back in the second half of 2017. This is when Project Wild Women was the whole and sole purpose of all efforts, a documentary featuring 14 women athletes across 11 extreme sports in India. While working on the documentary, Kopal was very much aware that the idea she is working on, is not limited to this film but it's beyond, and over time, after having the proof of concept, Inspire Crew got launched.
Our prerogative is to create a platform to put forward and advance the involvement of people in extreme sports and related ecosystems by keeping women at the forefront, give them an identity, bridge the gap between extreme and mainstream sports, the relation with performance, and the connection with other cultures and the natural world.
​
Believe it or not, patriarchy is the prime obstacle to women's advancement and development. In the modern world where women go-ahead by their merit, the home rule creates obstacles for women to go forward in society and the institutions and social relations are responsible for the inferior or secondary status of women. In the 21st century, with feminism and women empowerment waves all-around, the majority of the women still believe that they can't be free from patriarchal ideology and dreams are just for dreaming.