Article
FREE! Adventure Bites Outdoors
NEW Outdoor Screen ShAFF 2021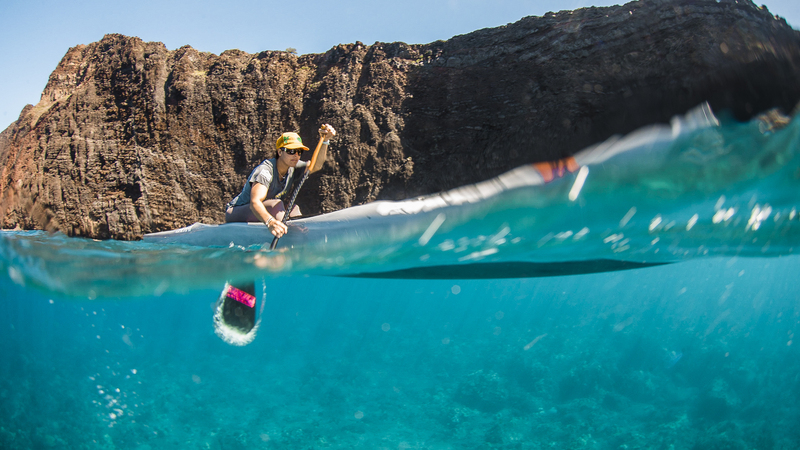 About
WATCH ADVENTURE BITES FOR FREE ON OUR NEW OUTDOOR SCREEN!
It's summer in The Outdoor City, and what better way to enjoy it than to watch our hour-long Adventure Bites session for FREE courtesy of The Outdoor City! 
Join us at the brand new ShAFF outdoor screen, located at the fountain in the Peace Gardens outside the Town Hall (yes, the water will be turned off!). It makes a perfect area to settle down on a deckchair, grab a pizza from the mobile Sunshine Pizza Oven, and watch the best new adventure films from around the world. Our outdoor screen will be showing Adventure Bites throughout the day - an hour-long loop of films with a little bit of everything. Arrive and leave at any time, no need to book.
In the evening we'll be showing water, snow, and bike films, as well as the Best of ShAFF on Sunday night. Tickets for these sessions can be booked via the links below. 
We're still operating safely within the current guidelines, but you don't need to feel restricted with Cliffhanger and the British Bouldering Championships taking place at Devonshire Green and films in the Showroom Cinema too, there's enough going on in Sheffield from 9-11 July to make a whole weekend of it.
ShAFF Outdoor screenings:
Friday 9 July 17:00-19:00 - Adventure Bites
Friday 9 July 19:30 - The Horse Tamer (Spirit Of Adventure 4)
Friday 9 July 21:30 - Snow Films
Saturday 10 July 10:30-17:00 - Adventure Bites
Saturday 10 July 17:00 - Bike Films
Saturday 10 July 19:15 - Water Films 2
Saturday 10 July 21:30 - Adrenaline Films
Sunday 11 July 10:30-17:00 - Adventure Bites
Sunday 11 July 17:00 - Run Films 2