Session
Bike Films
A selection of the best biking films from the last year.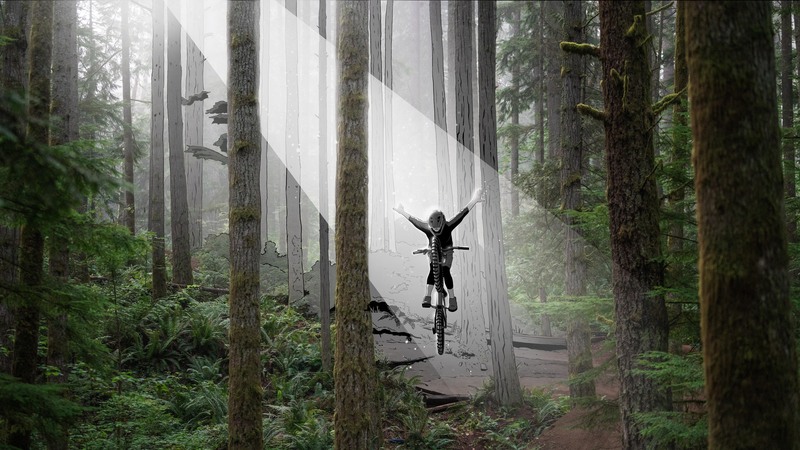 About
Screenings
Friday 9 Jul '21 | 9:00am Online
Saturday 10 Jul '21 | 5:00pm ShAFF Outside Screen
This session will take place on our amazing outside screen at the Peace Gardens. Viewers will be given wireless headphones for a totally immersive experience. Seating will be on a series of grassy terraces. Comfortable camping chairs will be available on request. Please dress appropriately for the weather.