Film
Ocean To Sky
"The best journey of them all" Ed Hillary or He'd lost his wife. Would he now lose his life. Or find himself again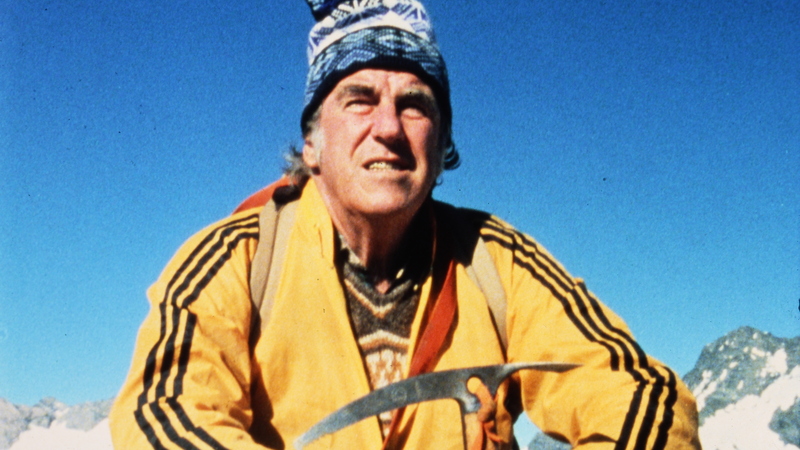 About
Country / Nationality
Australia
Our Judges say:
"We were on a pilgrimage, not only a Hindu pilgrimage up the sacred river, but a pilgrimage to come to terms with the loss of my mother and sister. On this climb, ny father too would stare death in the face." "If it wasn't for the puja we'd never have gone past the first wave!" "As the spiritual adviser I was concerned there'd be resentment with this jet boat powering up the sacred river, but that wasn't the case at all. All the Indian crowds felt that we were making a pilgrimage." The greatest journey Sir Edmund Hillary ever made was up the Ganges in a jet propelled boat. Tremendous retrospective of adventuring in the 70s with masses of archive footage. Lovely scenes of yoga and ritual, especially in the context of Hillary's journey through deep personal grief. Much better than you'd expect and highly recommended.

Paul Hodgson Music Judge
Very striking and memorable film.

Simon Taylor
Soon after the tragic death of his wife and youngest daughter, Sir Edmund Hillary, deeply depressed, embarks on his greatest adventure-a journey by jet boat and foot along the entire length of India's sacred River Ganges. It will either cost him his life, or bring him back to life.