ShAFF To Go Ahead Through Autumn 2020!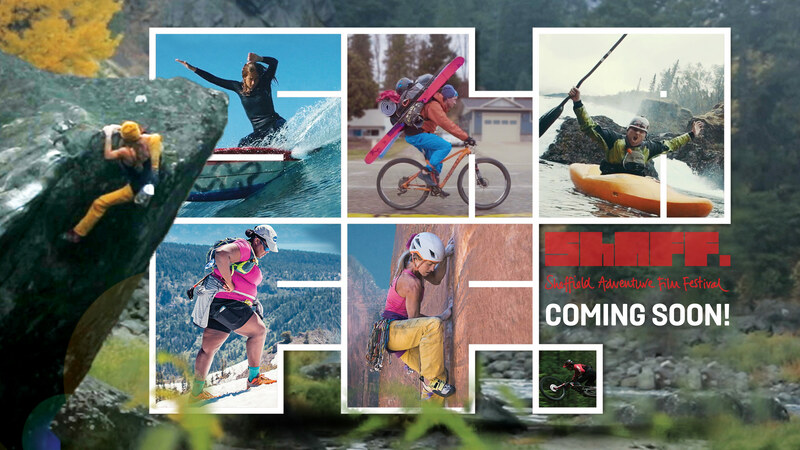 About
Following the results of our customer survey, ShAFF 2020 will go ahead throughout the autumn as a series of evening screenings at the Showroom Cinema.
THE SURVEY RESULTS
We asked ticket holders and potential audience members what they wanted from a ShAFF 2020 event. Nearly 200 people responded with their very honest thoughts and comments. Over 50% of you indicated that you don't feel comfortable with the idea of a festival event just yet, even with safeguards in place. Based on what you told us, we have decided:
We will not hold a one day festival-style event.
We will screen the ShAFF 2020 sessions on separate evenings at the Showroom throughout the autumn.
The programme will be slightly slimmed-down, prioritising the most popular sessions (see the ShAFF 2020 Autumn programme here).
From Monday 14 September existing ticket holders will be able to rebook into the sessions of their choice (tickets will be processed by the Showroom Box Office).
Where there is capacity additional tickets will go on sale to the public on Saturday 19 September.
All sessions at the Showroom will follow the current guidelines on safety and social distancing (find out more here).
We would like to take this opportunity to say thank you again to all our sponsors (check them out - they're amazing! , who have supported us throughout events this year. In particular, our headline sponsors British Mountaineering Council (BMC) and Montane. Our festival couldn't go ahead without your support, we appreciate you!
SHAFF OUTDOORS
The results of the survey also showed there's a high level of interest in outdoor events, including at the amphitheatre above the station in Sheffield. We are looking into developing this, but it must be balanced with social distancing and current laws and guidelines. To find out how our events are adapting, please read Festival Director Matt Heason's blog post Changing Times: Evolving Events With The Virus.
SHAFF ONLINE
We're developing our online offer and will supplement the Showroom screenings with online events. More details will follow!