Article
ShAFF 2021 - Presented by Montane!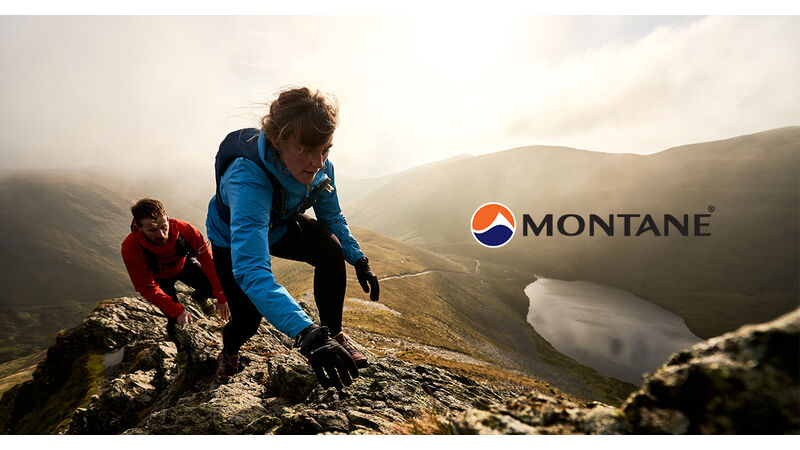 About
PUT THE DATES IN YOUR DIARY - ShAFF 2021 IS ON!
It's exactly a year since ShAFF 2020 was cancelled, with just days to go... so today is the perfect time to announce that ShAFF 2021 will go ahead 9-11 July. Not only that, but we have a fantastic new headline sponsor in Montane.
It's been a challenging year, but we are certain that it's made us stronger. We would normally be holding the 16th annual festival this weekend, and although that isn't happening there's a lot going on. Since March 2020 we've been able to carry on our work thanks to our loyal sponsors and income from followers in the form of donations, rentals and the growing 'Friends of ShAFF' Patreon platform. We want to take this opportunity to thank you again!
We updated our Mission Statement with a strong shift towards encouraging action and keeping local. We think it's a bold stance and we hope that the ShAFF community shares our values. Our mission is at the heart of what we do, and is reflected in every film, speaker, and event.
A NEW DEVELOPMENT - SHAFF ONLINE
We put our energy into developing ShAFF Online, a combination of uniquely curated film selections available to rent (via Reelhouse), and live talks (via Zoom). This has been a great success, with as many as 1000 people logging in to our live talks - more if you count families and housemates watching together - and hundreds of rentals of our ShAFF Online Monthly film sessions. Most importantly this means that we are now in a position to look forward to once again hosting real people in a real cinema to watch real adventure stories. 
PLANS FOR THE 2021 FESTIVAL
ShAFF 2021 will take place on 9-11 July. A physical festival at the Showroom cinema, Sheffield will be supported by an online offer that is flexible enough to deliver the programme to our audience, whatever the summer may bring. The programme will also be available online for those who can't make it the cinema in Sheffield. 
Alongside Montane, we are signing up a host of sponsors and partners, including the British Mountaineering Council who have confirmed that they will return as sponsors for ShAFF 2021. Alex Messenger, Head of BMC Communications said, "ShAFF is a perfect fit with the British Mountaineering Council's core values. We have used previous festivals as a platform to launch important initiatives like The Climate Project: an innovative way that you can make a difference to both our local landscapes and the global climate fight. We're also looking forward to the return of the Montane BMC Women In Adventure film competition, which will be held at ShAFF again this year."
OTHER DEVELOPMENTS
We created the ShAFF Bookshop to produce a curated list of our favourite adventure books, provided by independent bookshops via Bookshop.org. This affiliate scheme is providing ShAFF with a small, but important stream of income. Our Friends Of ShAFF patreon scheme has been in place for over a year now and it has grown steadily, we have restructured the tiers so that a £7.50 monthly committment includes access to the ShAFF Online Monthly programme, along with a other benefits.
Thank you for your support, we can't wait to see you at ShAFF 2021!
Matt Heason & Anna Paxton
Festival Directors