Event
Best of ShAFF - Adventure With Hope
Best of ShAFF - Adventure With Hope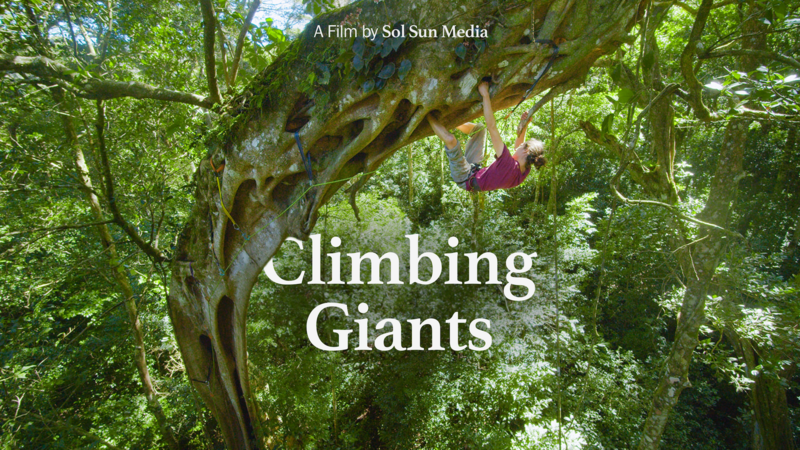 About
Starts
13 Jun '22 | 7:30pm
Location
Best of ShAFF presents Adventure With Hope. A session ideal for anyone searching for an antidote to climate anxiety, featuring two films that offer climate-positive ways to survive and thrive with the resources we have at hand.
Wave Of Change This low-tech surf trip is all about living better with less, showing us ways to think differently about familiar objects and routines and find inspiration for our own daily lives. Using the limited resources available on a small boat, the crew experiment with low-tech cuisine and repairs, even reviving a dead surfboard with mushrooms. They say: "Low technology is more than a simple alternative to high tech tools, it represents an overall approach to life."
Climbing Giants This year's Gold Award Winner for Best Activism Film follows a group of friends in Costa Rica as they climb strangler fig trees in the rainforest, demonstrating the importance of our connection with the natural world and that in order to protect something, you must care for it.
The screening takes place at Alpkit, Hathersage, easily accessible on foot, bike or public transport. Doors open 7pm for a 7:30 start. We will be collecting for Mountain Rescue and Alpkit will leave their tills open late.
BOOK NOW Adventure With Hope, June 13