Event
Best of ShAFF - Adventurous Photography
Best of ShAFF - Adventurous Photography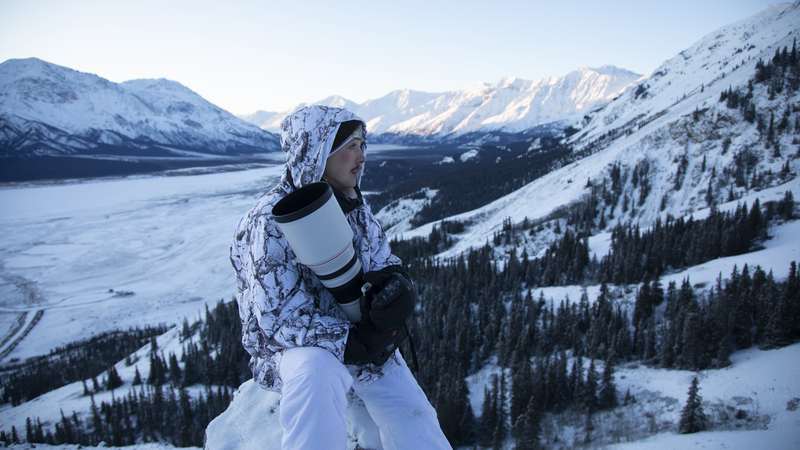 About
Starts
9 May '22 | 7:00pm
Location
Best of ShAFF presents two films featuring outstanding Adventure Photography. In a session ideal for lovers of wild places and the wildlife that inhabits them, we reflect on human efforts to capture their essence on film. 
Eclipse follows a team as they race against the clock to create a once-in-a-lifetime moment in Svalbard, Norway, posing the question every photographer asks - did we get the shot? 
A White Dream - this year's Silver Award Winner for Best Film - documents a solo photographer in pursuit of rare and elusive mountain goats in the 'white desert' of the Canadian North, uncovering the harsh reality behind his deceptively simple and hauntingly beautiful images.
The screening takes place at Alpkit, Hathersage, easily accessible on foot, bike or public transport. Doors open 7pm for a 7:30 start. We will be collecting for Mountain Rescue and Alpkit will leave their tills open late.
BOOK NOW Adventurous Photography, May 9
GETTING THERE (AND BACK): There's a bus stop and a train station close by, with trains from Hathersage to Sheffield at 22:32 and 23:16, and the 272 bus at 22:43.