Event
GoodGym Parkwood Springs run and litter pick
Join GoodGym to run from ShAFF to Parkwood Springs and help with the litter pick and clean up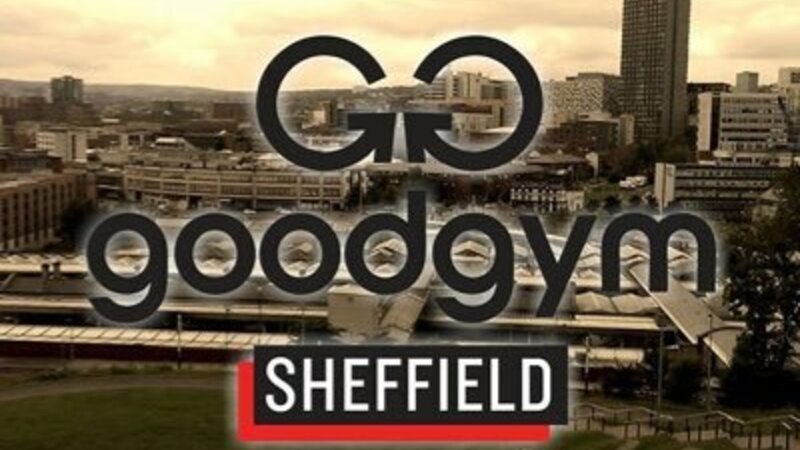 About
Starts
19 Mar '22 | 10:00am
Location
Join local GoodGym volunteers running from the Outpost to Parkwood Springs to take part in a litter pick and general clean up of this important green area within Sheffield. Join the Trash Free Trails trash mob at Parkwood who will arrive by bike and will also be helping to tidy up the area. 
Disposable gloves will be provided but please do bring your own, especially if you have particularly large or small hands.  
The run will take around 30mins each way and won't be fast. 
Meet at 09:50 at the Outpost to leave at 10:00 and run as a group across to Parkwood. Annie (a GoodGym local) will lead the run. 
If you are late or can't find the group please ask for Sim at the Outpost.
Once finished run as a group back to ShAFF, watch some adventure films, listen to some talks and enjoy the exhibits.