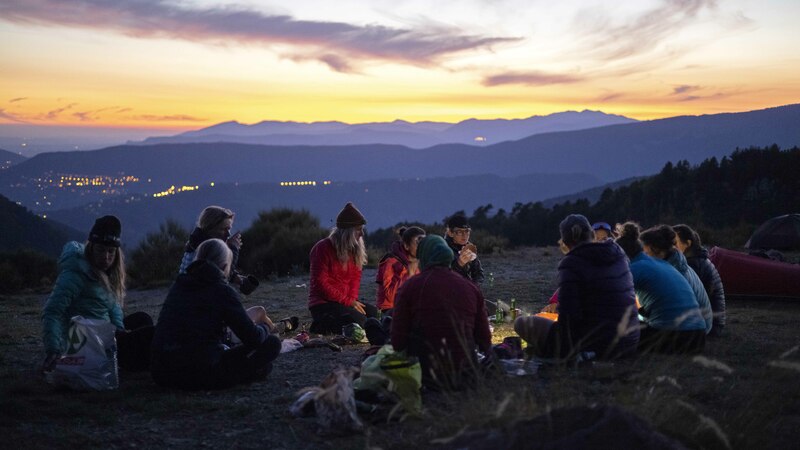 About
Starts
19 Mar '22 | 5:30pm
Location
Komoot are inviting you to join their social get together at SHAFF. Come and say hi to the komoot team and meet people from the outdoor industry. We'll be joined by the likes of the Trash Free Trails team, Yugen Explore and local bike and outdoor gear designers. Plus more interesting characters from the adventure scene!
We're keeping it local and offering a free beer on us from the local brewery Triple Point Brewing. Afterwards you can continue the social drinks at the workstation or join us in watching Bike Films at 7:00pm showcasing the new Trash Free Trails film 'The Bike Mob' tickets available here.
Everyone is welcome whether you are coming solo or bringing a friend... just drop by and say hello, we're a friendly bunch!