Film
Sixty Seconds
In 60 seconds, Ty Turner's life completely changed.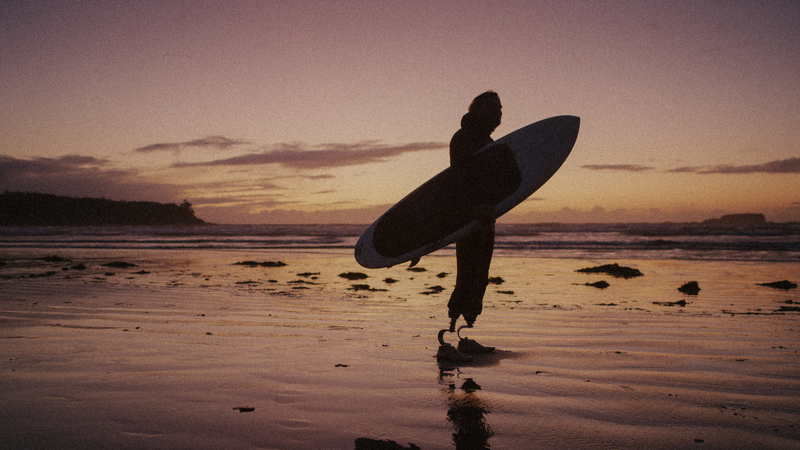 About
Country / Nationality
Canada
Our Judges say:
Inspiring recovery story, overcoming challenges to rise to the top.

Jimmy Hyland
Skydiving accident victim and double amputee recovers, or maybe not - raw, painful, very well shot and edited, with excellent music. Probably the best film in the festival if you can take it and highly rewarding.

Paul Hodgson Music Judge
Powerful story about recovery from a life-changing accident.

Simon Taylor
In a moment in time, Tyler's reality changed forever. This film documents the journey he takes with his body, mind and his perception of self. Drug dependency, depression, chronic pain, sleep deprivation, the pitfalls of life through social media, and his connection to sports that were such a defining force in his life are themes that are explored. Tyler's life is cleaved into two segments: life prior to and after 60 seconds that he'll never get back. The film follows Tyler through the inevitable ebb and flow of his emotional, mental and physical wellbeing - and the ongoing balancing act between achieving personal independence and getting the support he needs from a huge professional and personal support network. Anyone who comes into contact with Tyler gets an almost tangible sense of his innate strength of character and passion for life. And a sense of appreciation for a man who continues to find what is needed to move forward each day in an uncertain journey to recovery.