Film
Totally Alone
Andy Fu found camaraderie at his Jiu-Jitsu gym and respite in the mountains of North Wales. During the pandemic, all that was taken away from him.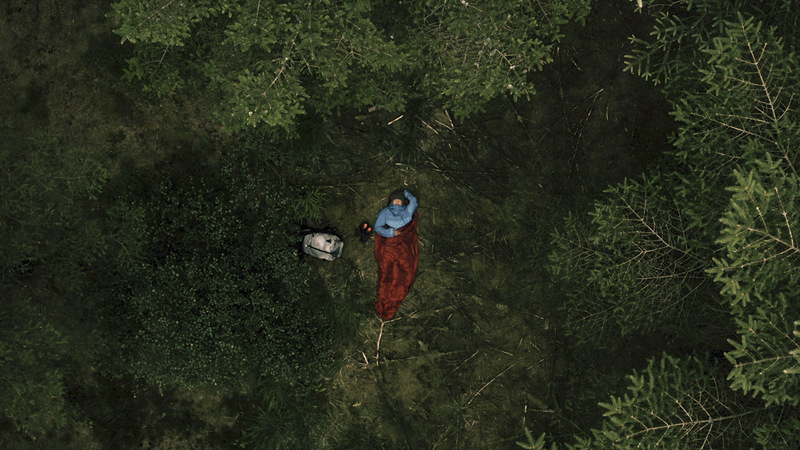 About
Director
Steve Bliss, Rufus Exton
Producer
Steve Bliss, Rufus Exton
Country / Nationality
United Kingdom
Our Judges say:
Incredibly spiritual and uplifting portrait of an ex-soldier whose struggle with mental health was aided by Welsh mountains. Beautifully produced and highly enjoyable.

Paul Hodgson Music Judge
The power of physical activity and the Great Outdoors helping someone battling with their mental health. A hard watch because it's so much from the heart but is so much more powerful as a result.

Simon Taylor
Totally Alone is a short film that tells the story of mental resilience in a time of separation and loss. Touching on the healing power of nature and solitude, as well as our human
need for connection, it's an inspiring tale that will speak to anyone whose mental fitness has suffered during the pandemic.
Sustainability Notes
Good question! Half of it was shot within 20 minutes of one of the director's houses. The entire shoot was shot in one push over 26 hours and we camped/cooked outdoors? There were zero in-person meetings and all of the post-production was conducted digitally from London, Cotswolds, North Wales and Helsinki. Carbon used - 2x return car journeys from Snowdonia to Liverpool. 1x return car journey from Snowdonia to the Cotswolds.