Event
Campfire Talk - 20 years of Cotic Bikes in 20 minutes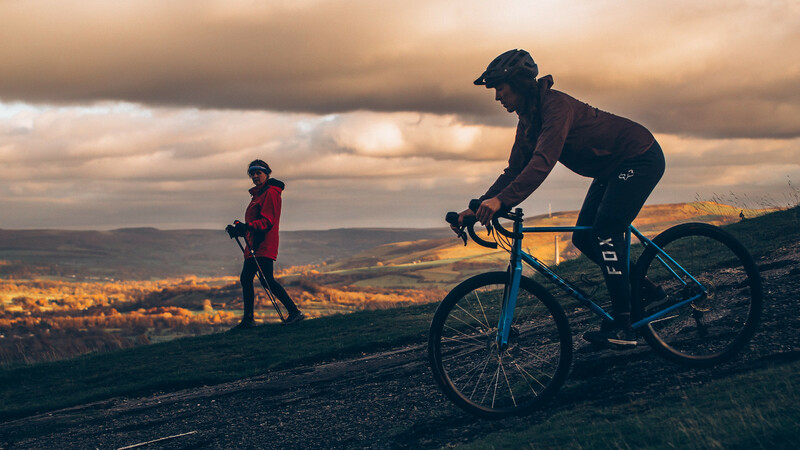 About
Starts
4 Mar '23 | 5:30pm
Location
Sheffields own Cotic Bikes have been a huge part of the local, (and now global) cycling scene for 20 years. Owner Cy Turner will be at the campfire to discuss the challenges of staying afloat, keeping up with the big fish and simultaneously creating world class bikes for us all to enjoy.
See the talk then head over to watch Bike Films. 
Don't forget to check out 20 Years of Cotic Bikes - An Exhibition of Photography by Richard Baybutt. The images will be in the Showroom Lightwell for all to see on the way into the cinema.