Film
Snow Blind
What would you do if you lost your sight?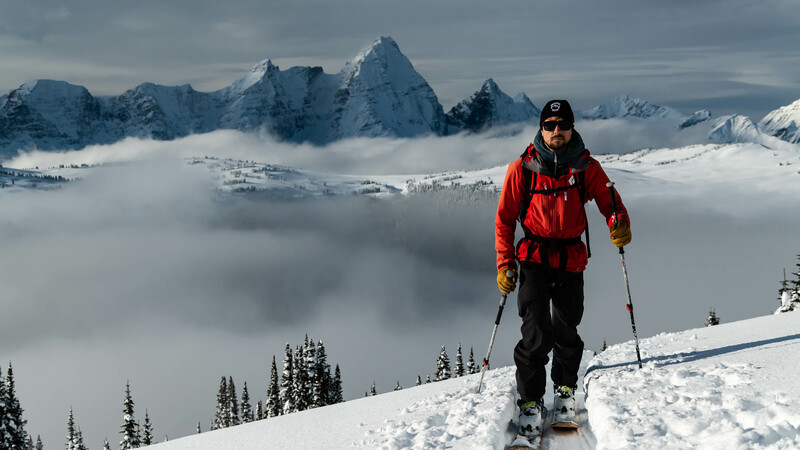 About
Producer
Mike Douglas, Anthony Bonello
Country / Nationality
Canada
Tyson Rettie was living his dream of being a ski guide. That was taken away when he lost his vision. Tyson manages to not only return to backcountry skiing, but to find a way to bring other blind and visually impaired skiers along with him.
Sustainability Notes:
The crew and subjects were required to fly into the Purcell Mountain Lodge. Aside from that, everything was human powered.