Article
What's On For Runners
What's On For Runners At ShAFF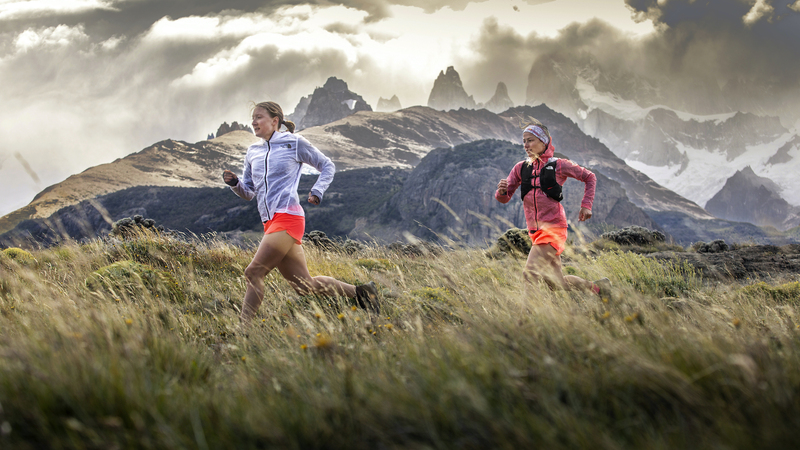 About
Warm up on Friday evening with the Dig Deep Night Run (£10 fee which includes a pair of Injinji running socks) at 18:00, followed by Run Films 1 at 19:15.
South Yorkshire Orienteers will be based in the Outpost on Saturday and Sunday during the day for you to have a go at orienteering.
If you're more of a morning runner catch Run Films 1 after a Park Run on Saturday at 11am instead, then take your unwanted items to the Alpkit Kit Swap and exchange them for something you can use (no old underwear or safety gear please)! Got a niggle? Visit Hallamshire Physiotherapy for a complimentary session at The Outpost, and check out the free series of Campfire Talks while you're there. Saturday night is party night, so join us for a live band in the Showroom bar, follwed by DJs from 21:00 at the SHAFFter Party.
On Sunday, start the day with an easy paced run exploring some of the beautiful woodland trails on the outskirts of Sheffield with our Guided Urban Trail Run at 10am (£5 fee). Then head over to The Outpost at the Showroom to test your navigational knowledge with quiz master Dave Taylor, The Fell Running Guide. This free Navigation Pub Quiz at 13:00 will include map-related questions to suit everyone; some easy, some not so easy and some quite hard! There will be a couple of spot prizes too. 
The Navigation Quiz will fiish just in time to trot over to Run Films 2 at 14:30 on Sunday, the second of two sessions dedicated to the best new running films, as runners around the world find their own meaning and purpose through running.