Film
Eclipse
Travel to the high arctic in pursuit of a single image a skier silhouetted against a solar eclipse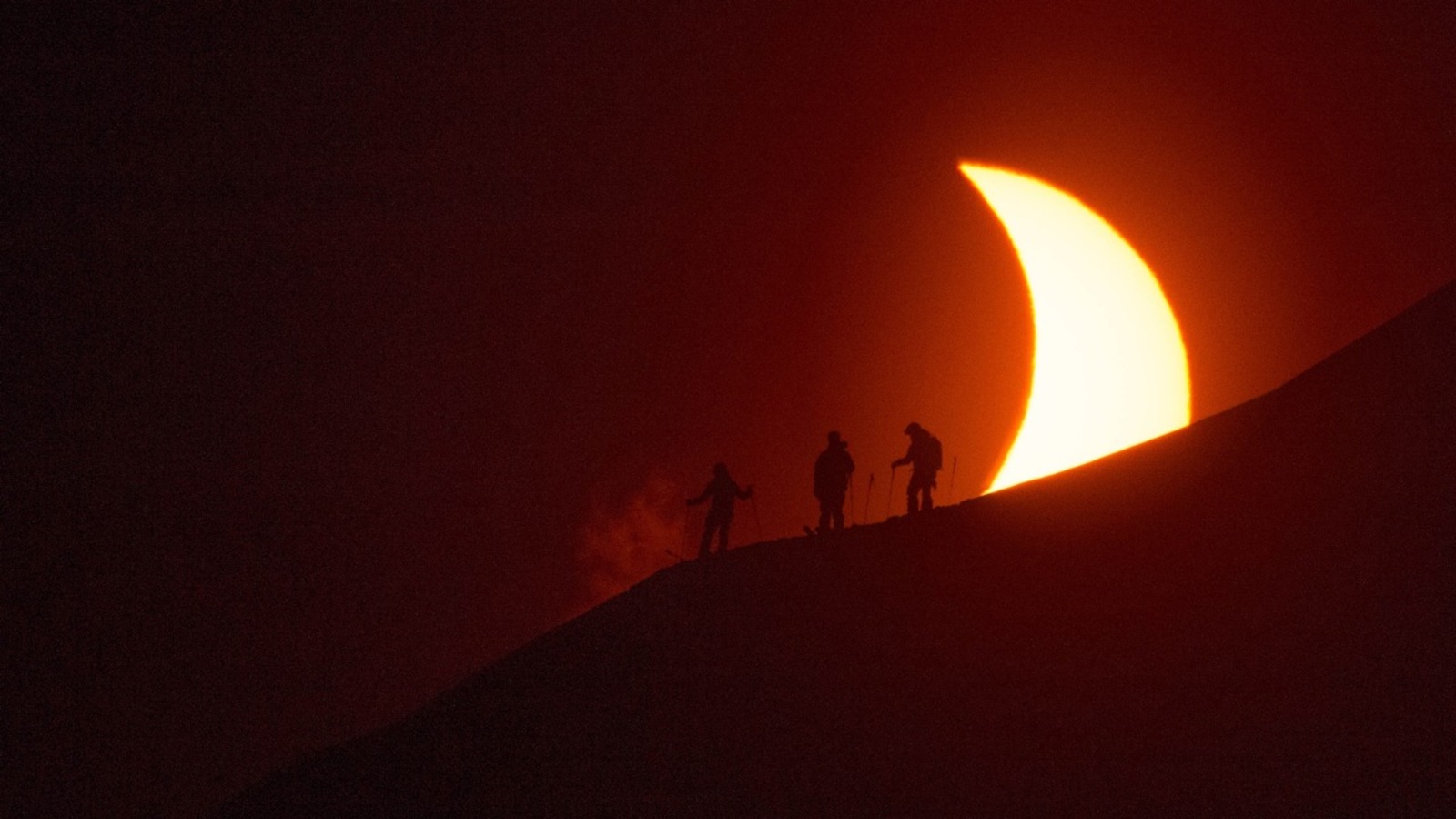 About
Producer
Mike Douglas, Anthony Bonello
Featuring
Cody Townsend, Chris Rubens, Brody Leven
Country / Nationality
Canada
Our Judges say:
What. A. Shot

Claire Carter Writer, Film Officer for Kendal Mountain Festival, 'Creative Consultant'.
A look into how an idea of a photo comes in to reality.

Ed Birch Director of Salt-Street productions
It was a ridiculous idea from the start. Travel to the high arctic in pursuit of a single image a skier silhouetted against a solar eclipse. Lasting only two and a half minutes, the odds of having clear skies during the eclipse were low. Despite the odds being stacked against them, the Salomon Freeski TV team set out on a three week expedition to Svalbard, Norway encountering polar bears, abandoned Russian towns and even climate change. Persistence, preparation and a positive attitude guaranteed nothing as March 20, 2015, dawned.