Film
Degrees North
Xavier de la Rue rides the world's gnarliest terrain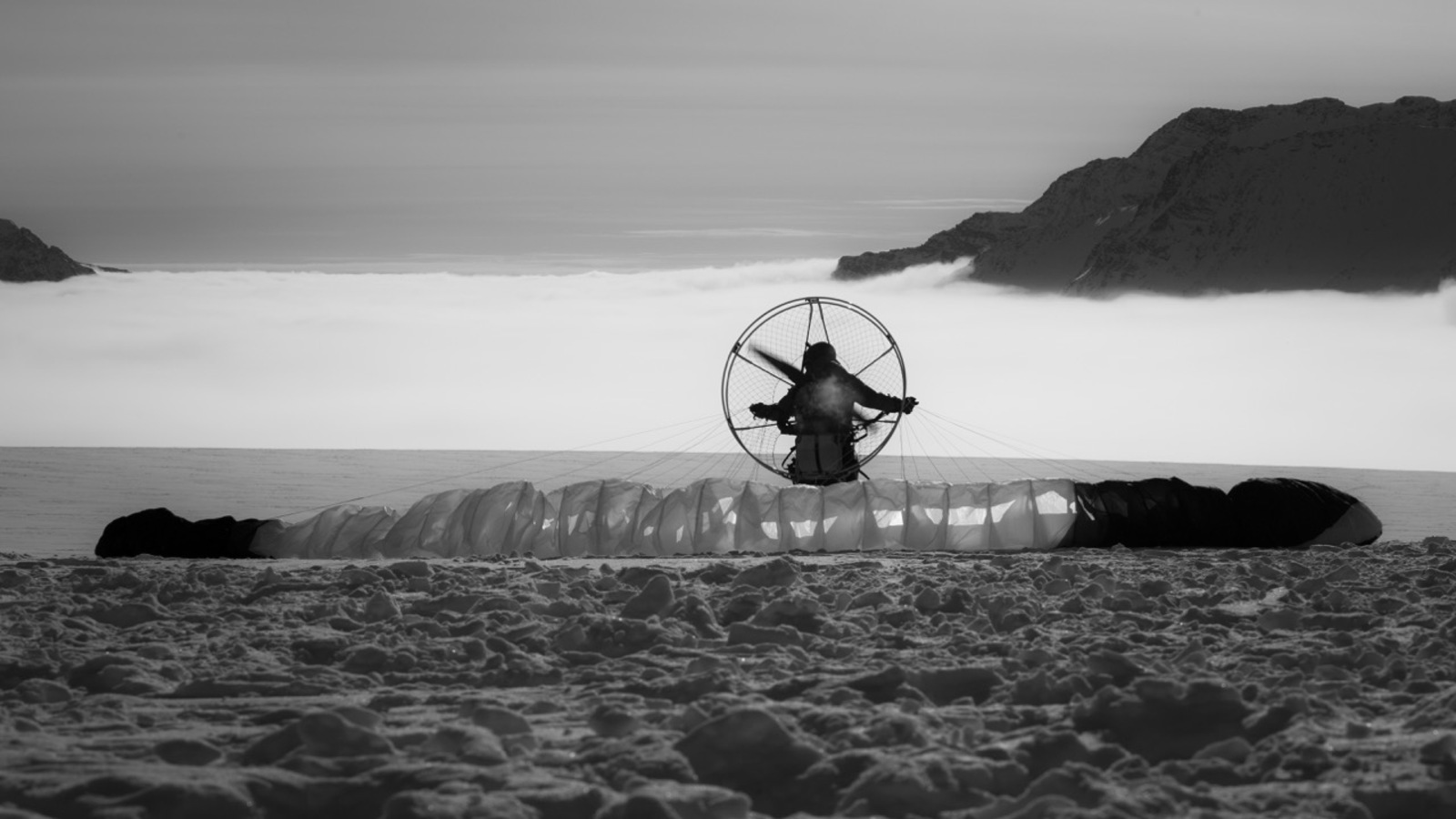 About
Producer
Xavier De Le Rue. Matthieu Giraud
Featuring
Xavier De Le Rue, Samuel Anthamatten, Ralph Backstrom
Sponsor
The North Face, Red Bull Media House, Swatch
Country / Nationality
Switzerland
Our Judges say:
A must watch from me. Any one who films in a uneek way is amazing and this lot take it to a hole new lever. Follow there idea from start to finish.

Ed Birch Director of Salt-Street productions
Xavier de la Rue rides the world's gnarliest terrain. In Degrees North, the bar is once again raised. Xavier and Samuel Anthamatten use paramotors to access and ride incredible lines, never before ridden in the remote Atomfjiella region of Svalbard in the Arctic Ocean, halfway between continental Norway and the North Pole.