Film
Across The Ice
Explorer Sebastian Copeland and partner Eric McNair-Landry brave crevasses, blizzards and exhaustion as they set fresh tracks across Greenland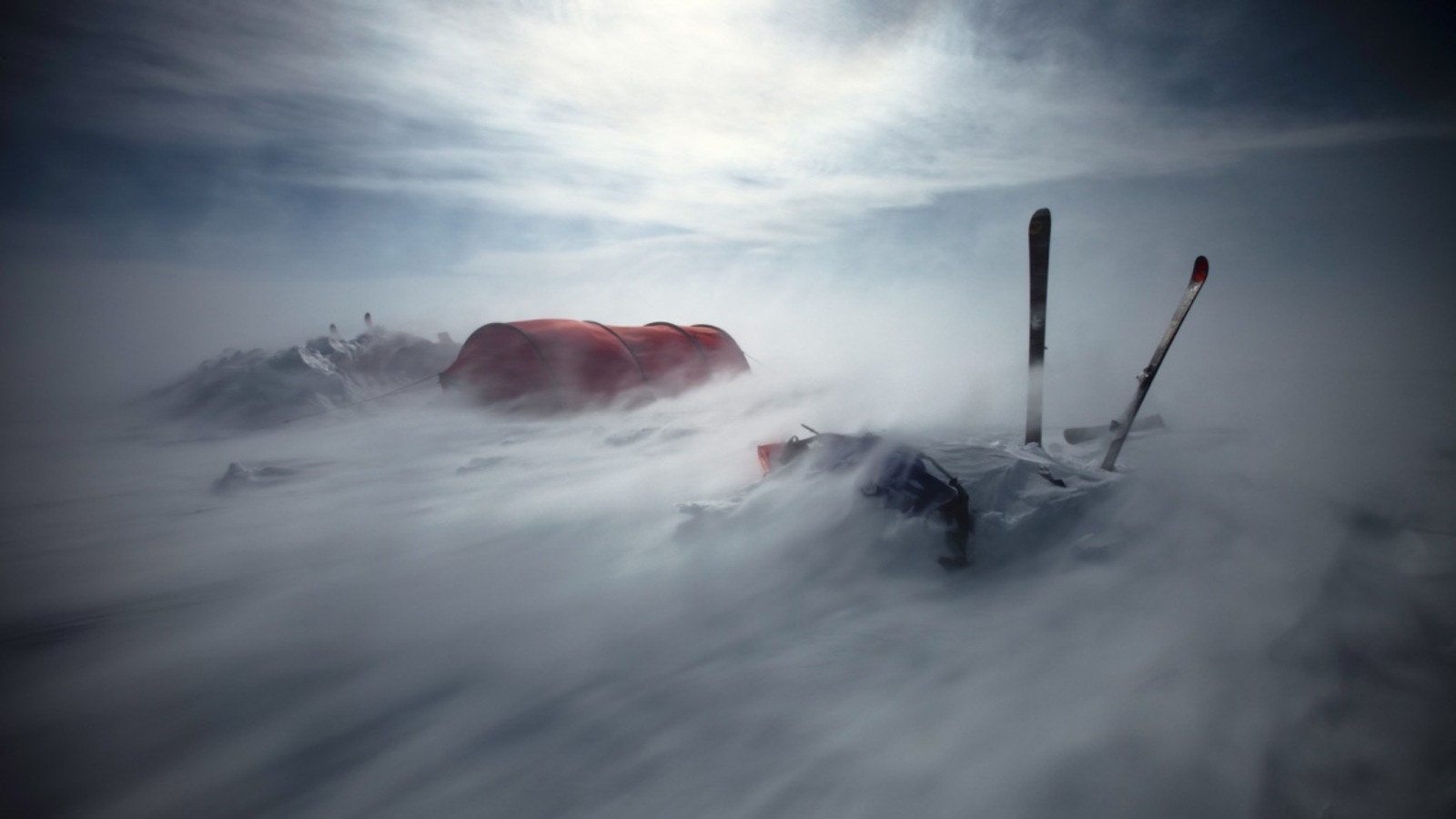 About
Featuring
Sebastian Copeland, Eric McNair Landry
Our Judges say:
A genuinely extraordinary adventure story with images that you almost certainly have never seen before.

Paul Hodgson Music Judge
Fascinating exploration of derelict radar base and a world record kite flying attempt.

Matt Heason Festival Director
2300 km on skis with a kite that will they break the world record.

Ed Birch Director of Salt-Street productions
In 2010, explorer Sebastian Copeland and partner Eric McNair-Landry crossed 2,300 km of the Greenland ice sheet towing 240 lb sleds on skis and kites. Braving crevasses, blizzards and exhaustion, they set fresh tracks in the heart of the ice and a new world record: the longest distance traveled in 24 hours by natural means - a remarkable 595km.