Film
Ishtar x Tussilago
Long boarding in the epic mountains of Norway.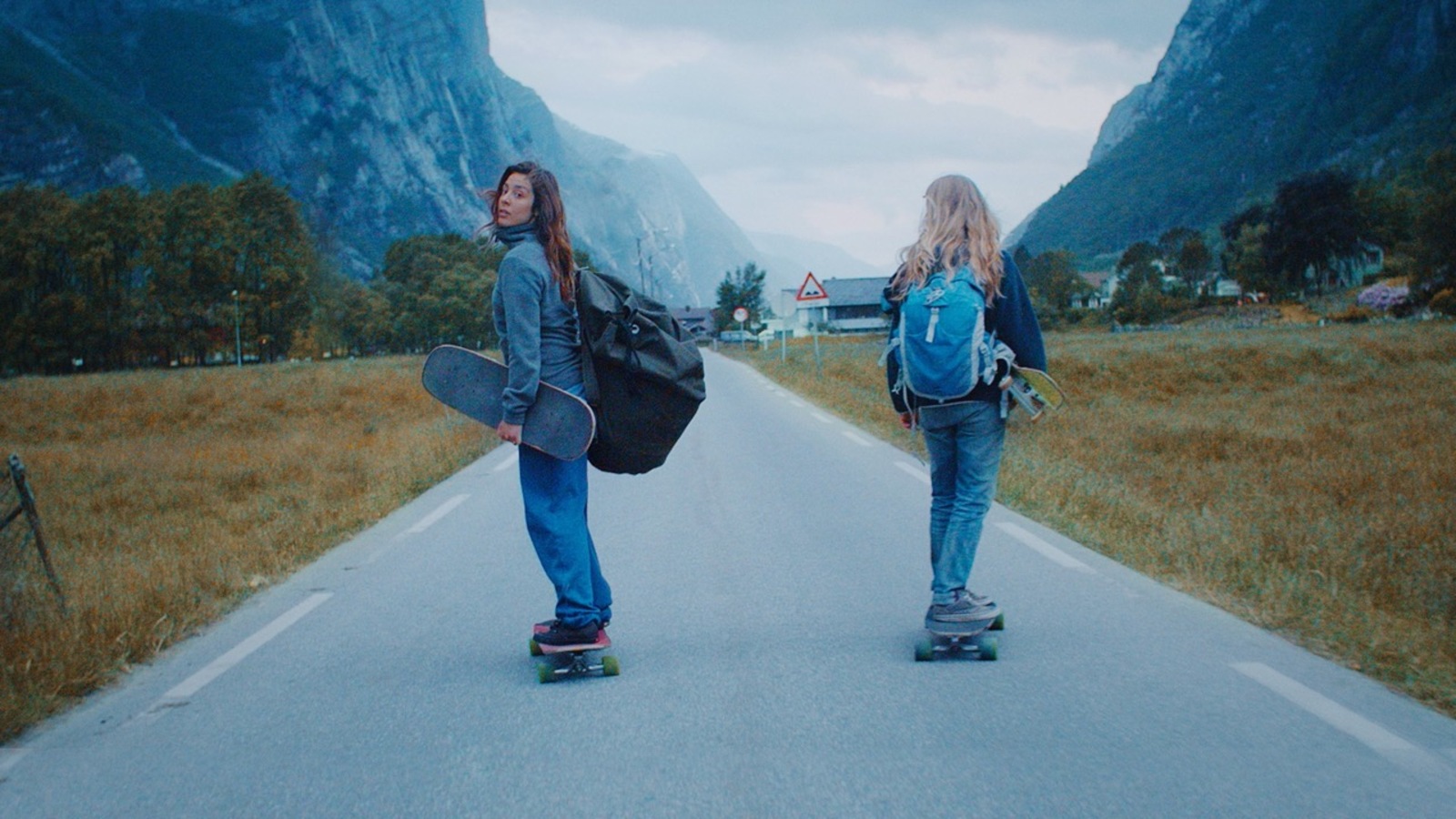 About
Featuring
Ishtar Bäcklund
Country / Nationality
Sweden
Our Judges say:
Excellent, characterful and beautifully shot Nordic skateboarding movie - wipeouts included! Blissful.

Paul Hodgson Music Judge
Very memorable film - captures the spirit of skateboarding in a way I've not seen before

David Hanney
Beautiful land and soundscape.

Claire Carter Writer, Film Officer for Kendal Mountain Festival, 'Creative Consultant'.
Starring downhill longboard rider Ishtar Backlund gliding down the epic mountains of Norway with a magical soundtrack from Swedish rock band Tussilago, the film is a glimpse into the profound feeling of believing in yourself and living one's greatest dreams.