Film
Red Run | Sheffield's abandoned ski village
Is there something we have lost in our great city?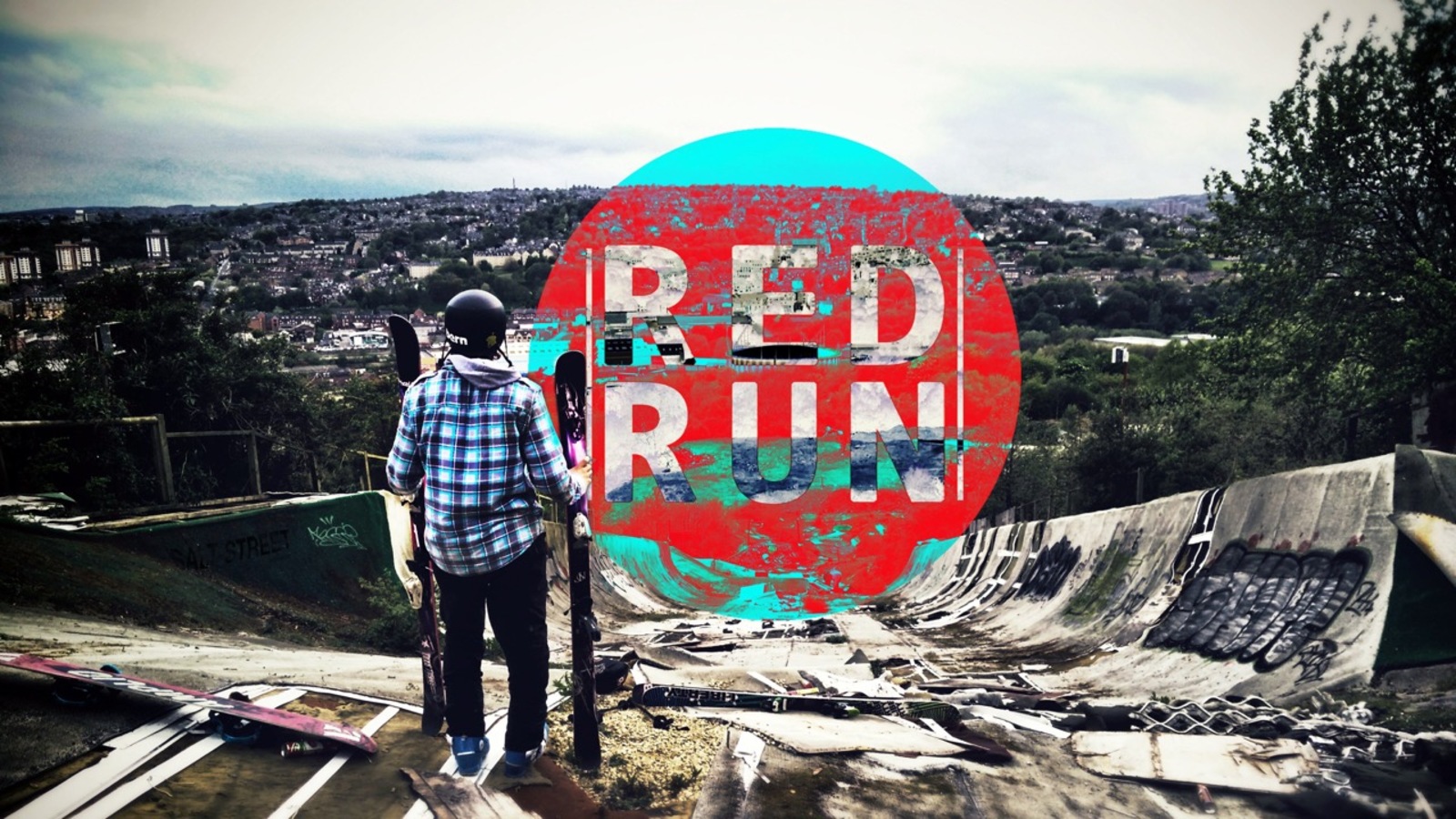 Our Judges say:
Don't let the fact the ski village has burned down stop you riding the hell out of its ruins. We guarantee you've never seen a skiing film like this!

Paul Hodgson Music Judge
Smash the Ski Slopes, snow or not.

Claire Carter Writer, Film Officer for Kendal Mountain Festival, 'Creative Consultant'.
Sheffield Ski Village closed in April 2012. We took two skiers and one boarder back to the charred remains of the dry ski slope where they learned to ski. The ski village was a key piece in the journey of some of the UK's best freestyle skiers to the top of their sport, including James Woods, James Machon, Ellie Koyander and Katie Summerhayes, all of whom are now Team GB athletes. Our aim is to drum-up support for the Sheffield Ski Village in the city known as the sporting capital of the United Kingdom. The song is ours, it's called "Wolves (Take You)" and it is on Wildling debut EP, which is coming out in December. You can get the song by pre-ordering our EP here: pledgemusic.com/projects/wildling Thanks to - fleye.co.uk and extremecams.co.uk Photos - instagram.com/doradc pledgemusic.com/projects/wildling SALT-STREET. com Instagrame - instagram.com/saltst/