Film
Eden
Eden is set around a little known crag close to Carlisle called Armathwaite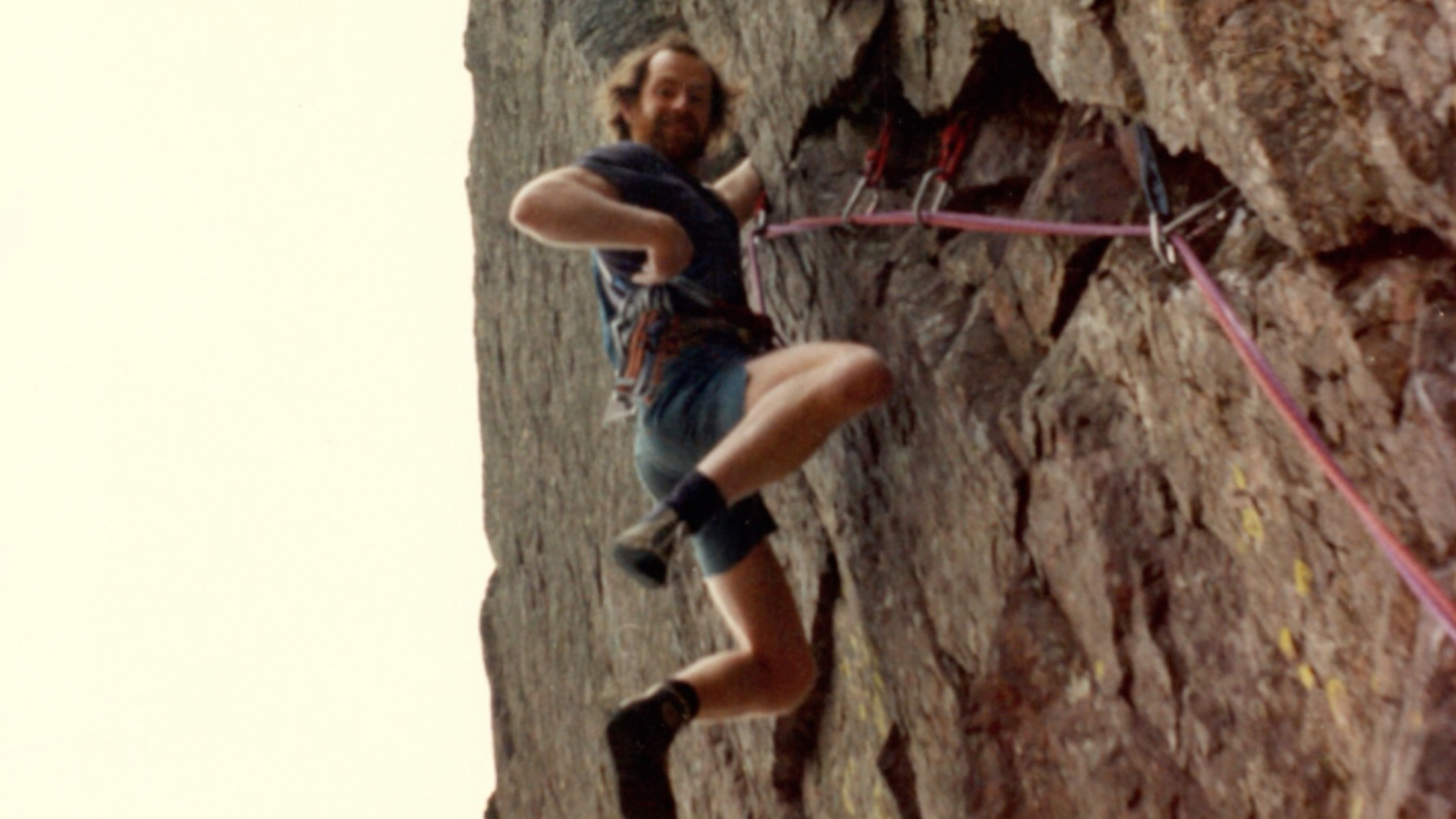 Our Judges say:
I need to declare an interest - but I do like dom's films so much.

David Hanney
Amazing landscape, faces and a look into old times.

Ed Birch Director of Salt-Street productions
In the early 1970s the border city of Carlisle became an unlikely epicentre for hard traditional climbing and a scene developed that rivalled any in the UK. The atmosphere was competitive, a new E-grading system was born and new milestones were set. Eden is set around a little known crag close to Carlisle called Armathwaite, it was a meeting place and training venue for the Penrith and Carlisle teams, who were looking to make their mark on the British crags. The film features Pete Whillance, Pete Botteril, Charlie Woodburn and Pete Gunn and is a tribute to a much loved character who changed the face of British climbing, Jeff Lamb.