Film
The Forest
Beautiful short film in the Giant Redwoods of California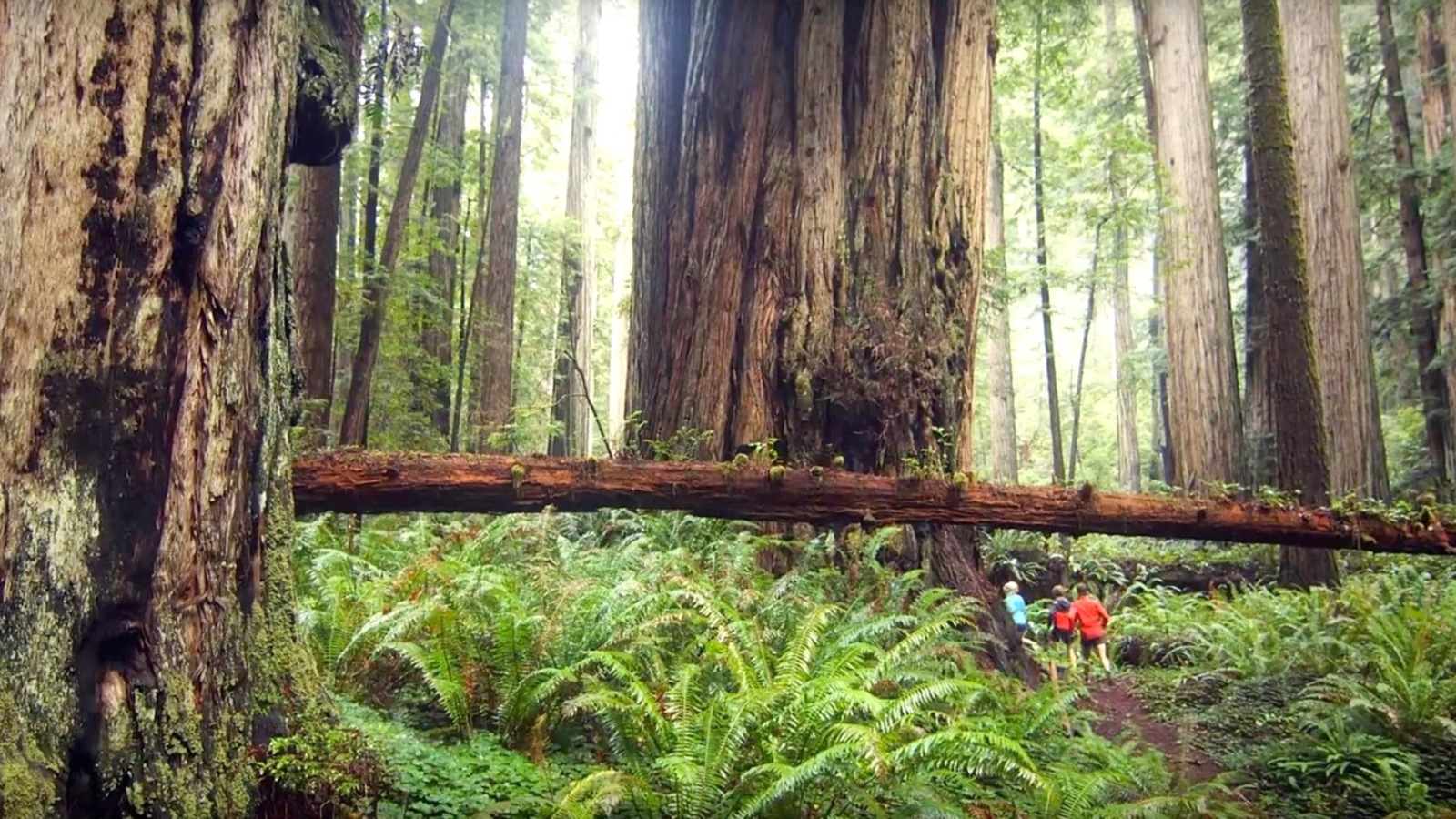 About
Producer
Greg Fell & Dean Leslie
Featuring
Anna Frost, Rickey Gates, Matt Flaherty
Country / Nationality
The Redwood forests of Northern California, USA
Our Judges say:
Lovely film with gorgeous forest shots, a sensual journey that wouldn't be out of place on a yoga retreat.

Claire Maxted Claire Maxted
Incredibly beautiful elegy to giant redwood forests, in the form of a running film. Deeply enjoyable.

Paul Hodgson Music Judge
If big trees is your thing then this is for you. Also the running is prity good to.

Ed Birch Director of Salt-Street productions
"The Forest" heads into the Giant Redwoods of Northern California with Anna Frost, Rickey Gates and Matt Flaherty and pays ode to the quiet moments of solitude and appreciation that only the wild can give us. Here's to the wild.