Film
Transsylvania
A cycle me home story. On fixies...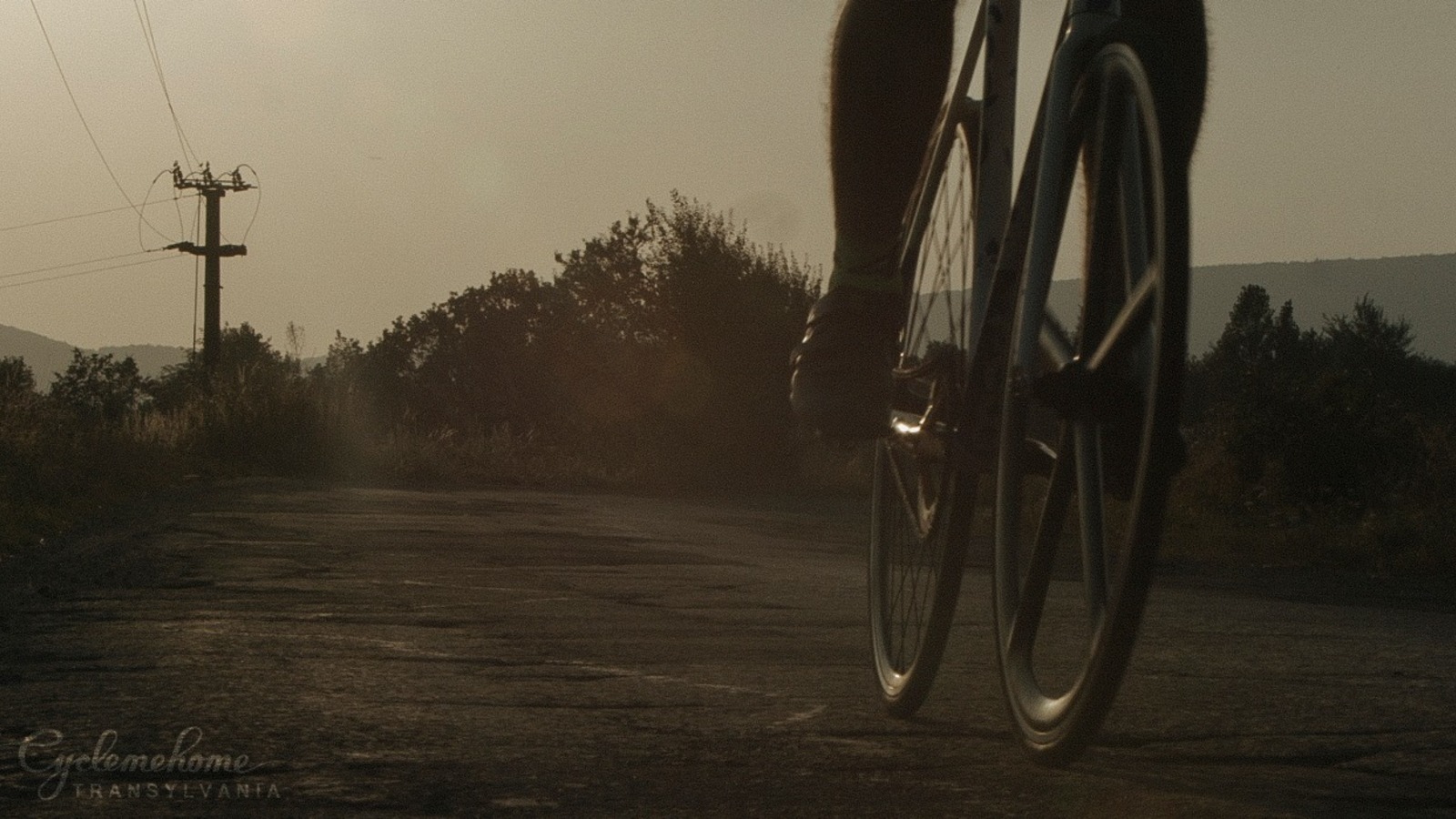 About
Director
Levente Klára, Máté Pálla
Sponsor
Primicicli, Al Cuadrado, bagaboo, Pierre Qui Roule, Toma Café, Fixie Warehouse, Ciclos La Universal
Country / Nationality
Hungarian
Our Judges say:
A road biking film set in the hart of roman. Quirky is what I would use for this one.

Ed Birch Director of Salt-Street productions
Cycle Me Home is a documentary/road movie project started with the idea of an Hungarian exchange student to ride his fixed gear bike home from Madrid where he was studying to his home in Budapest. Inspiring friends, a team was born who've been pedalling and filming ever since. "Go alone and challenge yourself, go with strangers and arrive as friends or go with friends and arrive as a team" - as their motto says. After traveling all across Europe and moving the urban cyclist/messenger scene, the team decided to take a step back, slow down and mix the thrill of exploring the unknown and traveling with finding one's roots and opening up to old traditions. They visited a magical land hidden in the heart of Europe - Transylvania - where they traveled around for two weeks on brakeless track bikes and visited locals, slept in the forest, and conquered the world famous Transfagarasan road. The story is told in the style of BBC wildlife documentaries, observing the team from outside while Gyula Szersén, the Hungarian voice of Sir David Attenborough tells us interesting facts, stories and legends about this mysterious land.