Film
Curiosity
Following female runner Rory Bosio's second consecutive victory at the North Face Ultra-Trail du Mont-Blanc®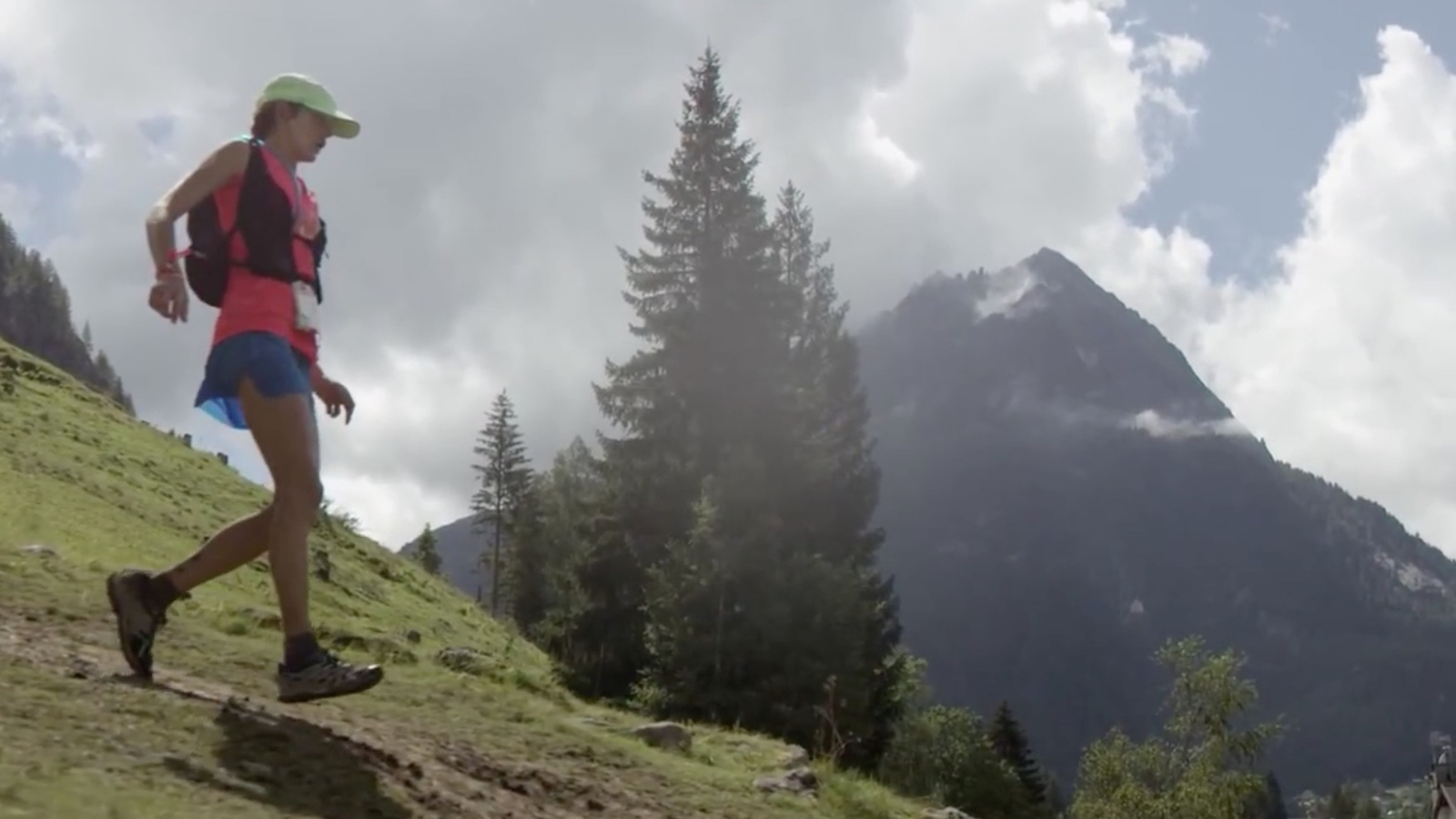 About
Featuring
Tim Olson, Rory Bosio, Hal Koener
Our Judges say:
Ultra runners are a race apart, and this wonderful, heartfelt, inspirational film shows just how far apart they are. Wonder fun characters, superb cinematography and a compelling story. Fantastic.

Paul Hodgson Music Judge
If you want a running film this year this one is for you. Great story.

Ed Birch Director of Salt-Street productions
An exciting insight into the race prep and race day highs and lows of three top ranking The North Face trail runners as they take on the ultimate European 100miler - the Ultra Trail du Mont Blanc (UTMB). Great to see that races don't always go to plan for elites either, and fantastic to see how brilliantly bonkers the fantastic Rory Bosio is!

Claire Maxted Claire Maxted
Following female runner Rory Bosio's second consecutive victory at the North Face Ultra-Trail du Mont-Blanc® alongside teammates Timothy Olson and Hal Koerner, Curiousity explores what motivates an athlete to tackle 100 mile plus mountain races.