Film
A Journey To Black Mountain
Scott Jaime embarks on a trail running adventure through the heart of the iconic Swartberg Mountains, while discovering some inner truths about why he runs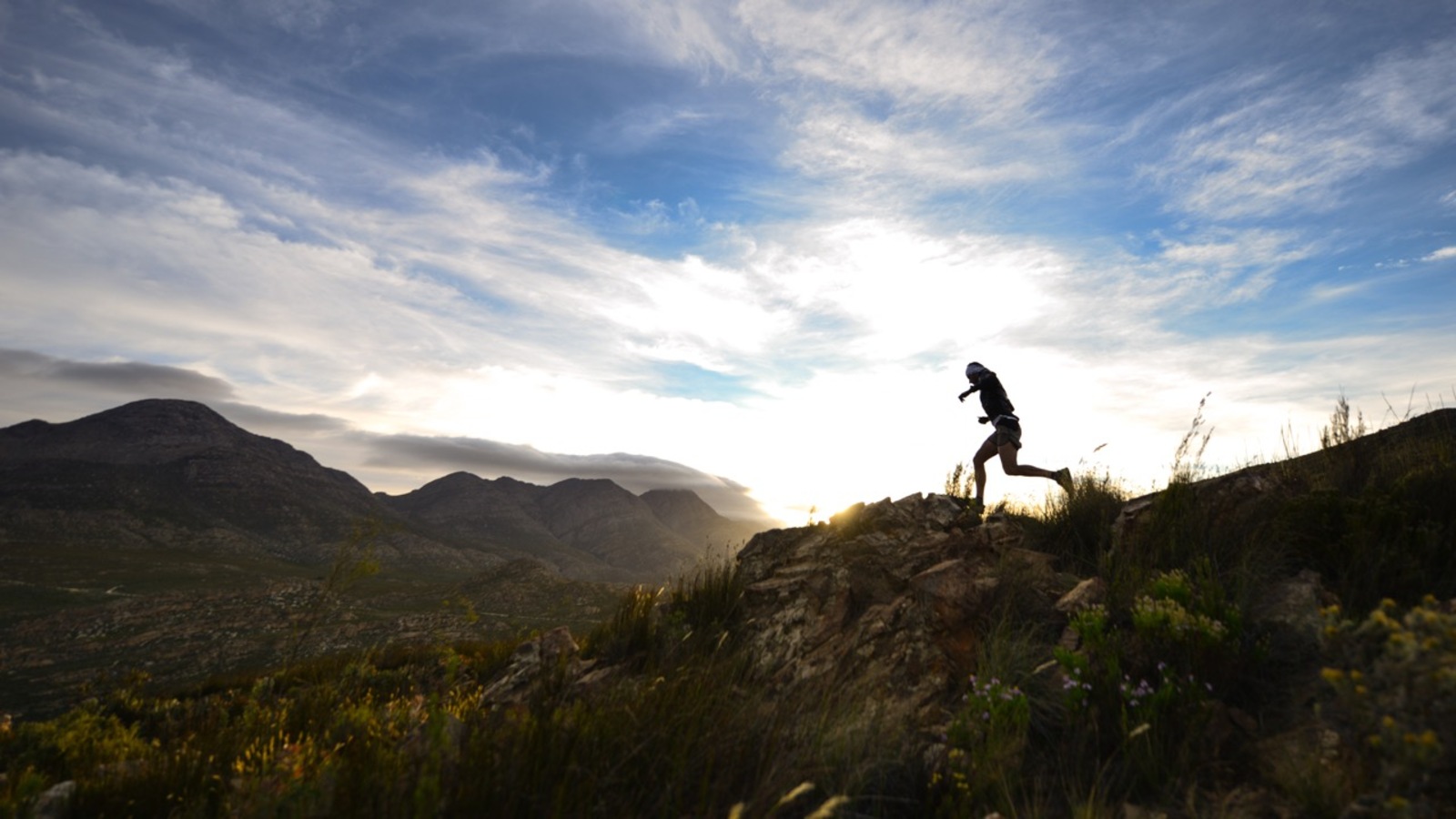 About
Sponsor
Pearl Izumi, Cape Nature, The Donkey Trail
Country / Nationality
South Africa
Our Judges say:
Beautiful scenery and amazing cinematography showcase one Pearl Izumi athlete's love for a long forgotten and seldom explored trail in South Africa.

Claire Maxted Claire Maxted
Motivational running film it'll make you want to step into trainers in the cinema.

Ed Birch Director of Salt-Street productions
Accomplished American ultra runner and Pearl Izumi athlete Scott Jaime traveled to South Africa to embark on a trail running adventure through the heart of the iconic Swartberg Mountains, and surrounding Karoo region in the Western Cape, all the while discovering some inner truths about why he runs, and what can be done to simplify his own way of living.