Film
Backyards Project
Backyards Project, the new PVS Company's movie in association with Sam Favret. From Chamonix to Alaska, this movie delivers Sam's vision inspired by high mountain, ski, surf and skate.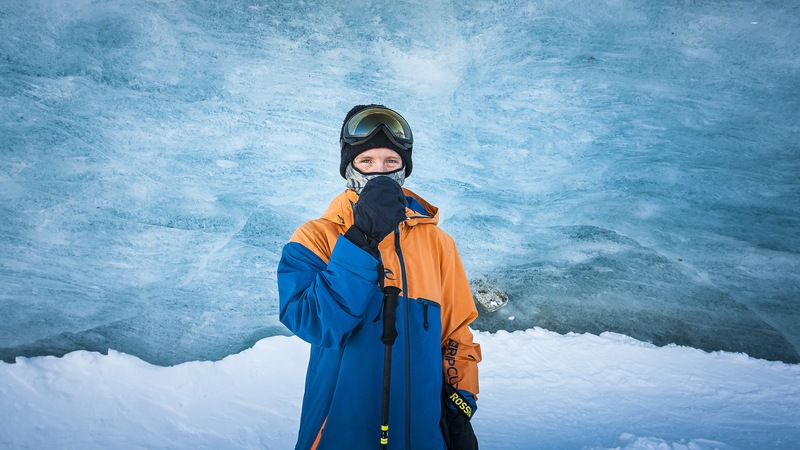 About
Director
Antoine FRIOUX, Alexis BLAISE, Maxime MOULIN
Featuring
Tristant BRES, PVS COMPANY
Sponsor
Rip Curl, ROSSIGNOL, JULBOW
Country / Nationality
France
Tags
Our Judges say:
Chamonix locals show of how to mountaineer in their backyard. This is one of my favourite 2017 skiing film segment in. An incredible Skiier takes on a beautiful ice glacier.

Ed Birch Director of Salt-Street productions
Growing up in the shadows of mountains.... Inspiring, tempting, dangerous.

Claire Carter Writer, Film Officer for Kendal Mountain Festival, 'Creative Consultant'.
"Backyards Project" is about the evolution of a man, Sam Favret. Child of the mountain and more specifically of Chamonix Mont-Blanc, Sam is a rising star of international freeski. Ten years of alpine skiing at the Chamonix sports club, seven years of Freestyle / Backcountry competitions and several years of shooting images all over the world. He instinctively traverses the mountains, it is his playground, his adventure and he reveals the secrets to us. Skiing a mountain never explored is like writing a new story. The quest for new sensations and his desire to do better, to set goals but also to go beyond his limits pushes him to approach in a different way the universe of the mountain. Surrounded by his friends and good people, Sam generously shares his evolution and his vision of skiing in recent years from freestyle, extreme slope to mountaineering.