Event
Pete Whittaker Talk & Film Premiere with Wild Country
Premiere of Pete's new film on el Cap rope soloing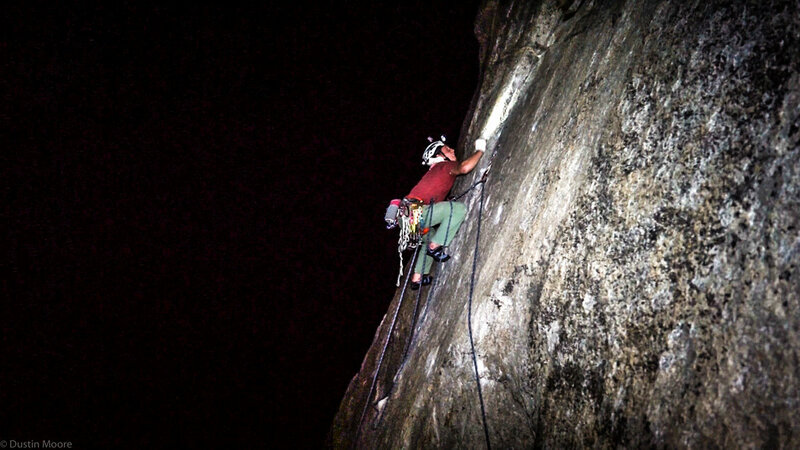 About
Starts
18 Mar '17 | 5:15pm
Location
In November 2016, Pete became the first person in the history of Yosemite climbing to make a 1 day 'all free' solo of El Capitan.
Growing up and climbing on the short 10m gritstone outcrops in the Peak District; follow Pete's journey, as he attempts to go solo on the 1000m granite wall of El Cap.
Stories revolve around, ridiculous training regimes, tales of big wall toilets and a climber's attempt to step out of the comfort zone.
Listen to Pete talk and be the first to watch his new film about his exploits.
Kindly supported by Wild Country.