Film
Run Forever
The inspiring story of Nicky Spinks and the double Bob Graham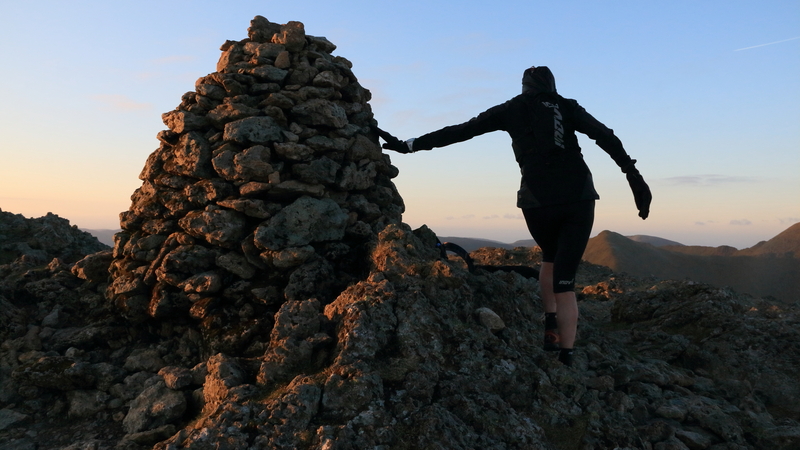 About
Producer
Nick Brown, Alan James, Rob Greenwood
Featuring
Nicky Spinks, Joss Naylor, Roger Baumeister
Sponsor
Inov-8, UKClimbing.com
Country / Nationality
United Kingdom
Tags
Our Judges say:
Wow, what an incredible story - Nicky Spinks, former triple UK-mountain round record holder, had breast cancer 10 years ago and last year tackled a DOUBLE Bob Graham Round! This is a great film learning all about Nicky's diagnosis and treatment via an interview with her interspersed with action of her and her friends on the round. Fantastic film, lots of great shots, and a brilliant, brilliant story.

Claire Maxted Claire Maxted
Such an incredible lady and such an inspiration to so many people?.

Ed Birch Director of Salt-Street productions
A beautifully paced documentation of Nicky Spink's life and dedication to a new challenge.

Claire Carter Writer, Film Officer for Kendal Mountain Festival, 'Creative Consultant'.
Nicky Spinks is a beef farmer from Yorkshire and one of the UK's best fell runners. In 2006, she was diagnosed with breast cancer, turning her world upside down. 'Run Forever' looks at Nicky's inspirational life and her record breaking attempt of a double Bob Graham Round in the Lake District; a 132 mile route, with 54000ft of ascent, that only one person has completed in under 48 hours.