Film
A Shepherd's Hand
Set within an attempt on the Joss Naylor Lakeland Challenge this poetic film pays tribute to Joss himself and his inspirational status in the world of fell running.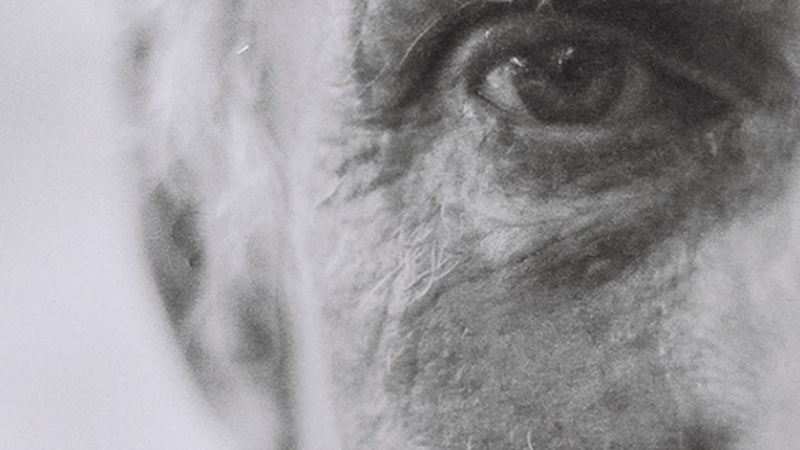 About
Director
Richard Berry, Jago Miller
Sponsor
Osprey Europe, Sigma Imaging UK, SmugMug, Formatt Hitech Filters
Country / Nationality
United Kingdom
Tags
Our Judges say:
A lovely little short film about the Joss Naylor challenge, a good tribute to this legend of fell running and interesting poetic way of conveying the story. Great mountain scene shots and action throughout. Could have watched this for longer with even more details about this epic, classic Lake District route.

Claire Maxted Claire Maxted
A Shepherd's Hand takes you on a poetic journey of light as you follow a fell running race for over 50s. See the pace of such an endeavour reflected in the fast dialogue and rapid edit and get inspired to push your own limits with this lovely short.

Zena Toscani
Beautifully made elegy to fell running, a really wonderful short film

Paul Hodgson Music Judge
A poem to Lakeland fell running

Claire Carter Writer, Film Officer for Kendal Mountain Festival, 'Creative Consultant'.