Film
Cape Wrath Ultra
An ultra-running expedition through some of the world's most inspirational landscapes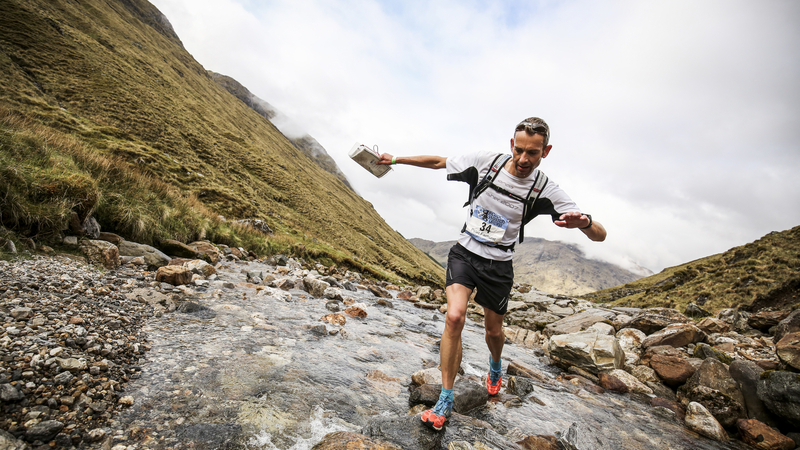 About
Country / Nationality
Scotland, UK
Tags
Our Judges say:
I want to do this race! (but only if they can order the same, amazing weather).

Hayley Lever Women in adventure judge
Wow, a massively inspiring and beautifully shot account of the 400k 8-day Cape Wrath Ultra race, following runners of all levels, male and female, with interviews, voice overs and absolutely stunning views of Scotland that make you want to enter this race immediately. They bring out the characters well with humour, and it wasn't all about the elites, it was the whole vibe and community spirit. It was heartwarming and you got a real sense of the camaraderie the race created. The race also seemed quite accessible as you can see the trails are relatively easy and not many runners seem to be completely utterly exhausted or emotional, apart from a wee cry at the end and a shock shot of some very trail-beaten feet! Despite this, we are signing up next year, all of us!

Claire Maxted Claire Maxted
A beautiful look into the Scottish Highlands and ultra running.

Ed Birch Director of Salt-Street productions
From the team that gave us 'The Dragon's Back', one of the most quietly emotive adventure films ever, another contemplation of running an ultra event.

Claire Carter Writer, Film Officer for Kendal Mountain Festival, 'Creative Consultant'.
Winding through the beautiful lochs, glens and mountains of the Scottish Highlands, the Cape Wrath Ultra™ is an ultra-running expedition through some of the world's most inspirational landscapes, including Morar, Knoydart, Kintail, Torridon, Assynt and Sutherland.
This film follows the inaugural race's progress focusing on some of the first ever participants to take on this extraordinary adventure. The Cape Wrath Ultra™ took place in May 2016 and was filmed by Rich Heap and Ben Pritchard.