Film
There On The Periphery
What of it when winter strikes? Why, head northerly explore the frozen shores of Lake Superior. A midwinter night's dream...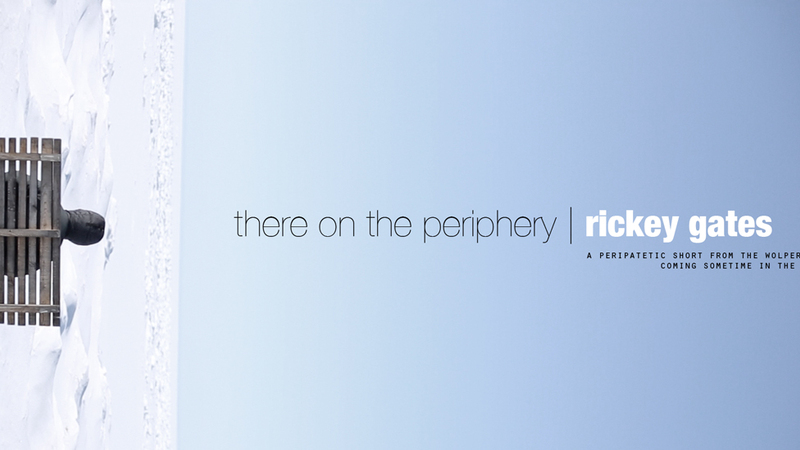 About
Producer
The Wolpertinger
Country / Nationality
United States of America
Our Judges say:
One of the world's best ultra runners does something very strange 5 MINUTES, I don't really know what that was.

Ed Birch Director of Salt-Street productions
You HAVE to watch this, it's so random! It will leave you with a smile on your face, and you'll spend the whole film thinking 'Who are they, where are they, and why on earth are they doing that in an ice cave?' All except the last question is revealed in the credits. You might also admire their warm-looking sleeping bag dresses (I want one!). It's not really about running per say, but there's a famous runner in it, and a couple of shots of running across ice and snow. Nice alternative camera angles, use of sunsets and shadows, and pretty ice cave scenery. Now I want the full 30min version...

Claire Maxted Claire Maxted
Goofball beauty.

Claire Carter Writer, Film Officer for Kendal Mountain Festival, 'Creative Consultant'.
There are caves in Northern Wisconsin, along the shores of Lake Superior with watery floors. It also gets really cold there in winter. Rickey Gates, a child born of mountains, is temporarily living in Wisconsin. What to do in the winter in the upper midwest? Head northerly to go adventuring. A trip that might have a little running, becomes more of an exploration on what to do when the mercury plummets. Bonfires and dancing turn out to be some of the best ways to stay warm. Oh and accordions. The Wolpertinger documents.