Film
Unspoken Water
The wonders of wild water swimming in the beautiful Scottish Highlands.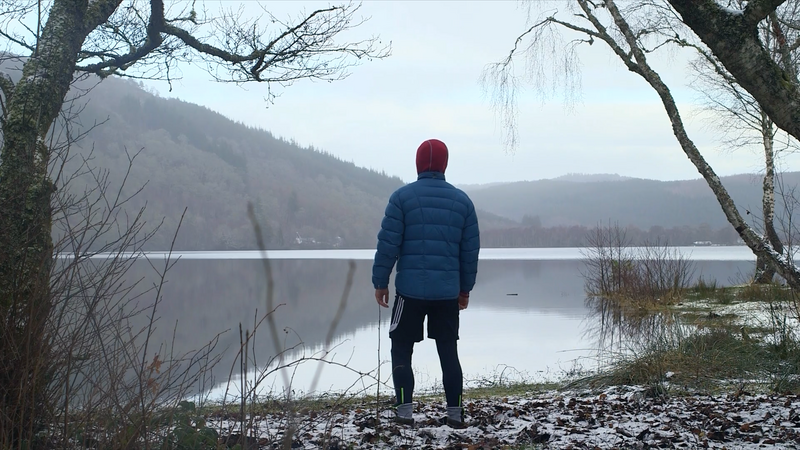 Our Judges say:
Discover a world underwater, and shadow box to warm up.

Claire Carter Writer, Film Officer for Kendal Mountain Festival, 'Creative Consultant'.
"When I see an open pool of water: I have to swim, to explore, to see what it's like, to say that I swam there. I pass a pool in a river: it's on the mental map. A decent loch: noted. A stretch of sea: will be done. Once I've seen it, I have to have it; a junkie with a craving for a fix of hydrogen and oxygen compounds." - Calum Maclean
This documentary reveals the amazing, scenic landscapes of the Highlands of Scotland and the rejuvenating effects of becoming immersed within them. Open water swimming takes us back to a time before chlorine filled swimming pools, set lanes and rules and to a time of freedom when people connected with the natural land around them.