Film
The Bob Graham
Ricky Lightfoot attempts the Bob Graham Round - a 66 mile, 27,000 ft. running loop of 42 of the highest peaks in the English Lake District, in under 24 hours.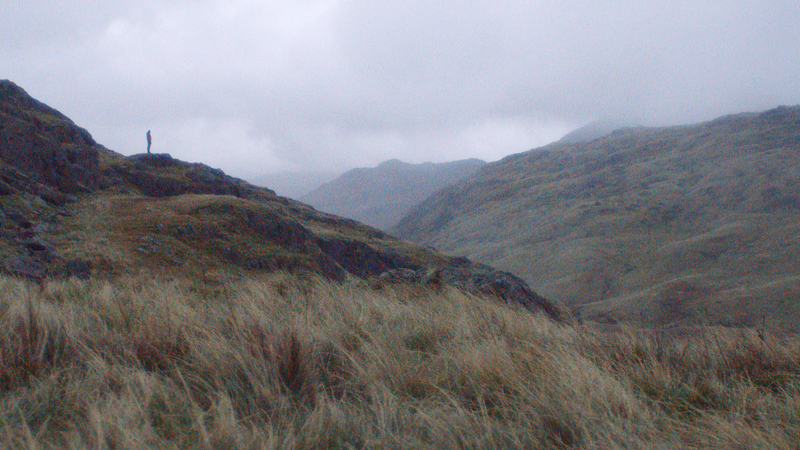 About
Producer
Dean Leslie, Greg Fell, Hannah Slezacek
Featuring
Rickey Lightfoot, Billy Bland, Morgan Williams, Selwyn Wright
Country / Nationality
South Africa & Lake District, UK
Tags
Our Judges say:
A nice laal film of Salomon athlete Ricky Lightfoot doing his winter Bob Graham Round the Lake District's most famous and arguably hardest challenge. Nice shots of and input from record holder Billy Bland too. Ricky makes it look very easy! You could easily under estimate this classic 42 summit route after watching the young fire-fighter from Cumbria leg it round through bog, snow and rain. It's nicely shot, with a good voice over from Ricky.

Claire Maxted Claire Maxted
Brilliant film about a fell running challenge you've probably never heard of. These people may be mad but the film is enormous fun and extremely well made. Recommended.

Paul Hodgson Music Judge
Thinking about doing the Big Bob, watch this. Makes it look slightly too pleasant...

Claire Carter Writer, Film Officer for Kendal Mountain Festival, 'Creative Consultant'.
In 1932, Bob Graham did what just over 1950 runners have managed to do since. A 66 mile, 27,000 ft. running loop of 42 of the highest peaks in the English Lake District, in under 24 hours. Less than half the number of people who start go onto to finish the Bob Graham Round in the allotted time. We follow Ricky Lightfoot as he attempts the Bob Graham Round in winter, offering us an opportunity to delve deeper and learn more about the long history and rich culture around this legendary feat