Film
The First Day of Summer
Pete Coombs questions the rational reasoning behind putting himself as risk while on a splitboardging adventure in Iceland.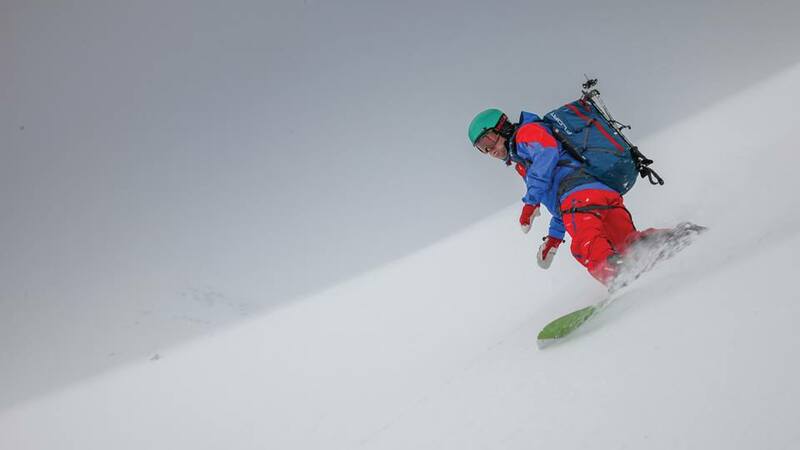 Our Judges say:
Go to great places, do fun things. Make space for adventure.

Claire Carter Writer, Film Officer for Kendal Mountain Festival, 'Creative Consultant'.
Arriving on Iceland's official first day of summer, journalist Pete Coombs and his small group of splitboarding friends hit the road, heading into the deep winter of Iceland's far north, and the untouched Troll Peninsula.
Travelling through such a harsh landscape, Pete begins to question his reasons for being there. Why visit such a remote Arctic country, in search of fresh powder turns, when the same conditions could be found with far more easily much closer to home? Why risk so much: family, friends, possibly even his own life, for a simple adrenalin kick?
As Pete fights through a late April storm, skinning from sea to summit, will he manage to process his concerns?
Reaching the summit with aspirations of a much needed isolation, Pete escapes from the grind of urban life and is finally let free in the snows of Iceland.