Film
The Mam Nick Hill Climb
A short film showing this gruesome but beautiful genre of bicycle racing.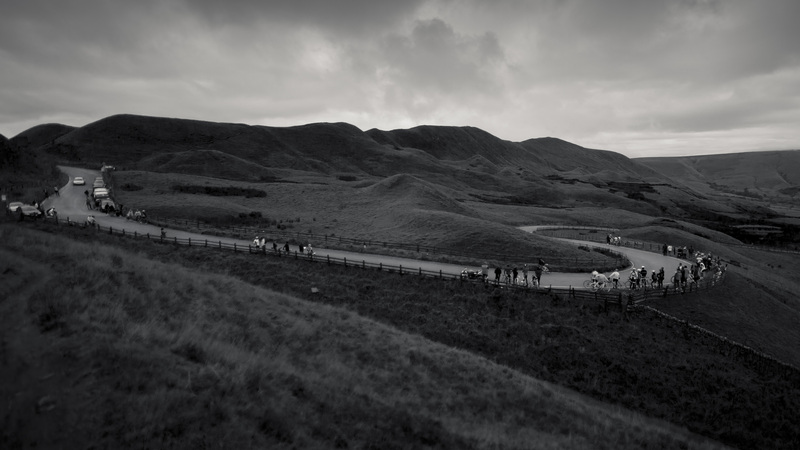 About
Country / Nationality
United Kingdom
Our Judges say:
You know where this is Joshua out there right now.

Ed Birch Director of Salt-Street productions
In three short minutes this film shows the passion and steel required for intense road cycling but let's the viewer benefit from the rewards of the beautiful vistas with very little effort!

Zena Toscani
Hard as nails, beautifully shot.

Claire Carter Writer, Film Officer for Kendal Mountain Festival, 'Creative Consultant'.
Brendon Tyree is one of the secretaries of the Rutland Cycling club as well as a film maker. This year he took his camera along to their annual hill climb race on Mam Nick. The aim was to capture some of the pain and beauty within this simple genre of bike racing, and then show it off as a short piece of film. As it happened the light, wind and the atmosphere came together nicely with the record breaking ride by Chris Dyke, and now this window into the Rutland's hill climb is to be screened at film festivals in over 20 cities around the world.