Film
Untethered
A Slackline Free Solo World Record Film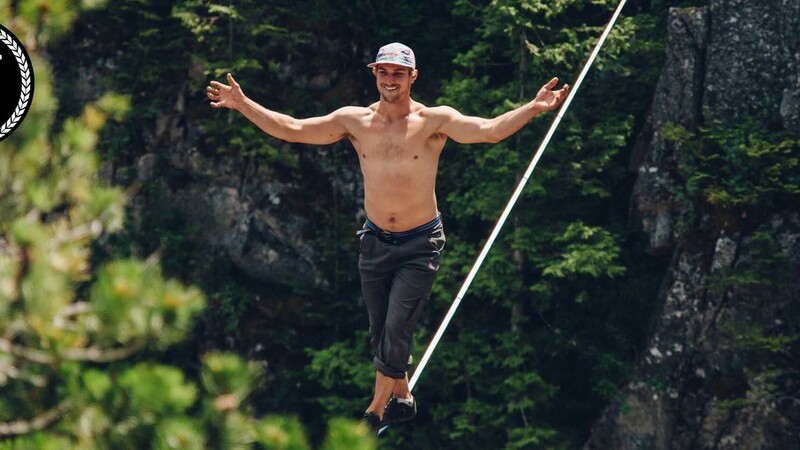 About
Country / Nationality
Canada
Tags
Our Judges say:
This is an incredible adventure film watch for everyone at the festival has your heart in your mouth.

Ed Birch Director of Salt-Street productions
Total lunacy... or total conviction... or total lunacy. Stomach dropping camera work.

Claire Carter Writer, Film Officer for Kendal Mountain Festival, 'Creative Consultant'.
Untethered takes an immensely personal look straight into the heart of the slacklining and highlining community in Vancouver BC. This film is an epic ride from beginning to the end. Offering an inspiring look into a group that pursues the unthinkable. "Your palms will sweat and your heart will race, but you can't help but be ridiculously inspired. The cinematography, story, and pure slacklife style is beautiful." - Andy Lewis