Film
Bruhwiler Country
Pro surfer Raph Bruhwiler cut his teeth in in the woods and waves of Vancouver Island. Today he shares his love of the wild with his kids.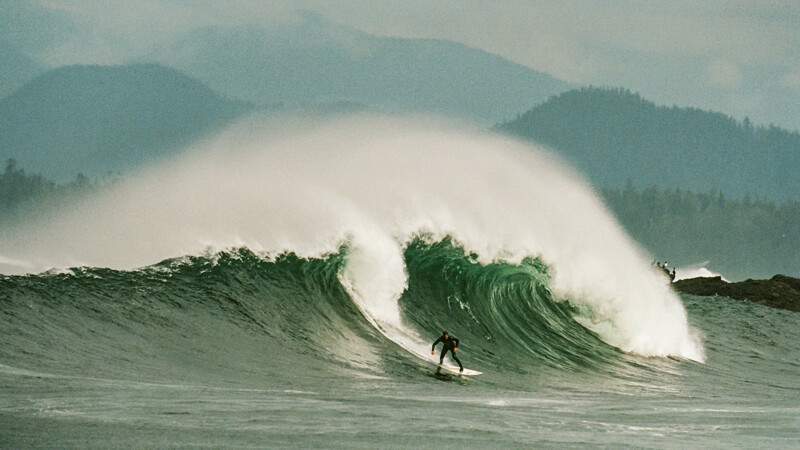 About
Producer
Jennifer Sullivan McBride
Country / Nationality
Shot in Canada
Our Judges say:
It'd be amazing if we could all live like this, but we are even lucky enough to do at the weekend. Beautiful short film about surfing in the Canadian wilderness.

Ed Birch Director of Salt-Street productions
A short documentary about the generations of a family living in a remote location by the sea.

Anna Paxton
fabulous incredibly wild surfing video with great american folk sound track

Paul Hodgson Music Judge
Coming up with a second act after a pro surfing career can be a tough one to pull off. Mastery in wave riding after all, doesn't necessarily transfer to the wider job market. 
But the skill set Raph Bruhwiler developed as Canada's first professional surfer entailed a lot more than honing the perfect cutback. Uncovering the surf potential of Vancouver Island meant becoming an expert in coastal navigation, wilderness survival, and maritime operations. 
The exact requirements for the work he now does in the Canadian Coast Guard as a rescue specialist based in his hometown of Tofino, British Columbia, where he and his wife and 3 children live and surf.