Film
Conquering The Dragon
Follow the highs and lows of five participants as they set out to conquer The Dragon.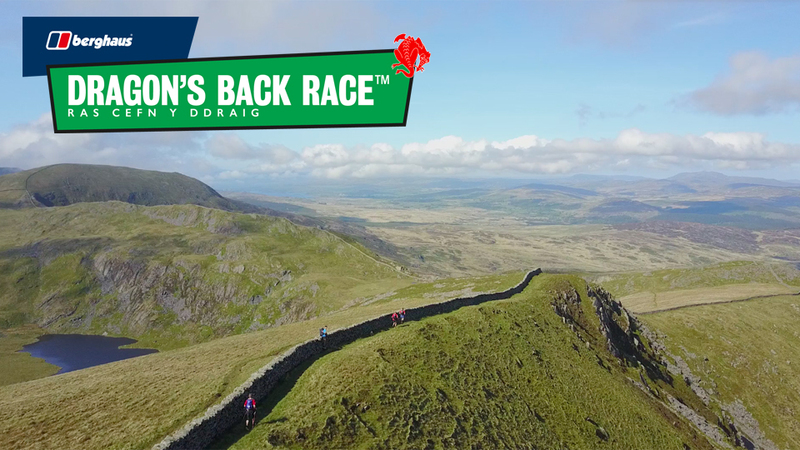 About
Country / Nationality
United Kingdom
Our Judges say:
One of the hardest races in the world this is either going to inspire you interval running or it's going to put you off it for life.

Ed Birch Director of Salt-Street productions
Anyone that takes on a physical challenge needs to have determination, positivity, and the will to succeed. These ultra runners have it in spades as we follow the individuals competing in the Dragon's Back five day ultra running race. Really inspiring for runners and non runners!

Anna Paxton
Absolutely fantastic film about one of the craziest, longest, hardest races in the UK right now. Awesome characters, great dialogue, fantastic storyline with ups and downs, and a thrilling ending. Watch out, you'll be entering for 2019!

Claire Maxted Claire Maxted
Impressive, challenging and dramatic Welsh ultra running movie about the Dragon Back Race. Suffering has rarely been so athletic.

Paul Hodgson Music Judge
"The Berghaus Dragon's Back Race film is thoroughly enjoyable. I had heard a lot about the race, but hadn't really appreciated what the competitors put themselves through to complete one of the world's toughest events and earn their coveted 'Dragons'." - Sir Chris Bonington 
The 2017 film focuses on the highs and lows of five participants as they set out to conquer The Dragon. Each of them has a unique and emotional story to tell of their battle against the enormous physical and mental challenges of the race. We also see the wider race unfolding around them and the stunning Welsh landscapes they travel through. 
Will they all make it? 
 The legendary Berghaus Dragon's Back Race follows the mountainous spine of Wales from north to south. This incredible 5-day journey is 315 kilometres long with 15,500 metres of ascent across wild, trackless, remote and mountainous terrain. It is the toughest 5-day mountain race in the world.