Film
Eoin Keith : Ultra Runner
In April 2017 Ultra Runner Eoin Keith attempted to break the fastest time record of running the length of Ireland.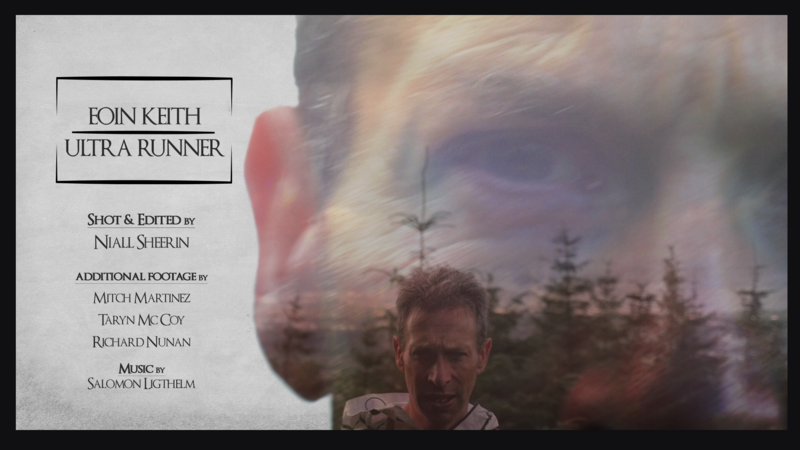 About
Country / Nationality
Ireland
Our Judges say:
This man ran across Ireland and he didn't eat anything for the whole thing absolutely incredible feat of Endurance.

Ed Birch Director of Salt-Street productions
What goes through the mind of an ultra runner? Why do they do it and how do they keep going? A look into the mind of Eoin Keith as he attempts to run the length of Ireland.

Anna Paxton
A super inspiring film of Irishman Eoin Keith, 48 years old and still breaking endurance running records. But will he beat Mimi Anderson's record running across Ireland from top to bottom? Better watch this and find out!

Claire Maxted Claire Maxted
Eoin Keith is one of Ireland's leading ultra runners. In April 2017 he set out to beat Mimi Anderson's long standing record of the fastest timed record of running the length of Ireland. Eoin was to run from the bottom of Ireland (Mizen Head) to the top of Ireland (Malin Head). He would have to brave difficult weather conditions and beat what was already a daunting record. This film explores the psyche of this incredible athlete and the support team who would be there with him until the very end.