Event
Free Fringe Talk - Amy (14) and Ella (12) on Young Adventurers and DIY Adventures.
Adventure is everyone (not just those with beards)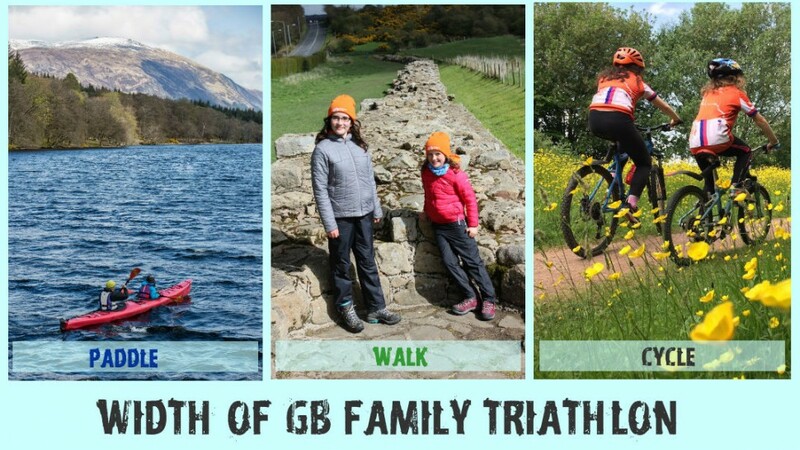 About
Starts
11 Mar '18 | 2:30pm
Location
Adventure is a mindset, and for anyone - even kids and families. Find out how to apply the DIY Adventures approach - that's, Do It Your way - and leave with the belief that even you can complete your own ultra triathlon, epic adventure or climb (the height of) Everest! Beards are not a prerequisite!